THE PARADISE OF MOUNTAIN SKIING
#MAIRAVIGLIOSA




More than 100 routes in a unique valley.



A wild mountain without ski-lifts.

Among the valley municipalities, Acceglio is certainly one that offers the best opportunities: 52 routes!
Valley of Unerzio, Chiappera, Lausetto, Ponte Maira…
Our central position allows you to reach everything easily and quickly.
THE MARMOTTE, THE HOME OF MOUNTAIN SKIERS.
Discover all of our services in the "Special Ski Mountaineering" package.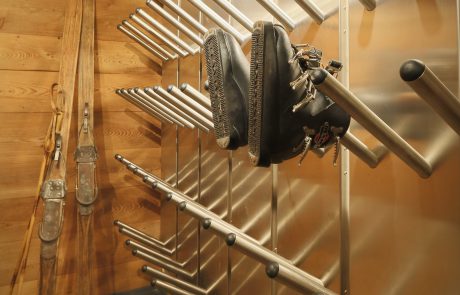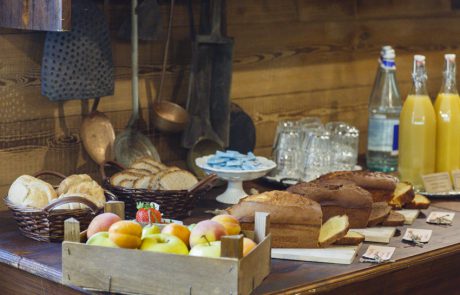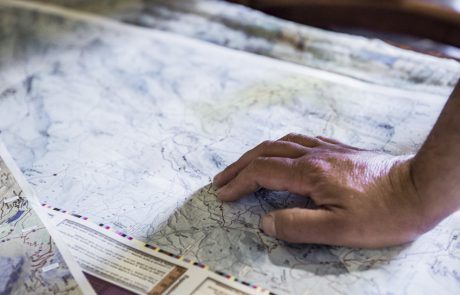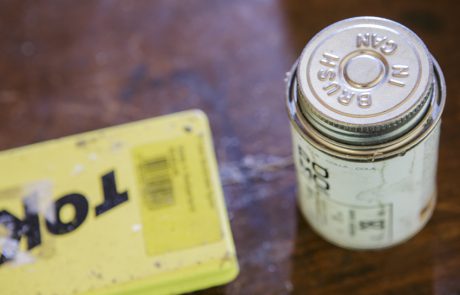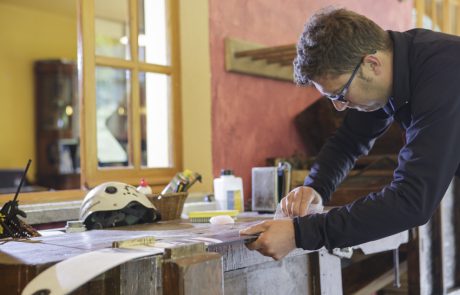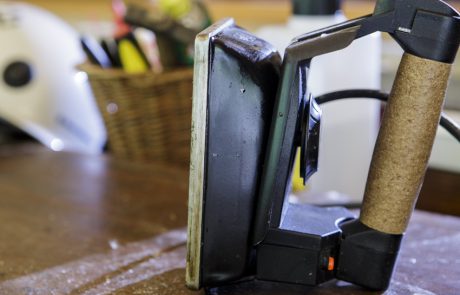 •Boot warming space.
•Ski depot.
•A corner to repair and maintain your skis.
•Magazines and books for reading or purchase.
•The bar is always open for your return.
•Breakfast time is scheduled by you in the previous evening.
•Tea or hot water for your thermos every morning.
•Info-point after dinner to exchange opinions about trips: Alessandro will be happy to give some suggestions.
•Enjoy your last full day: Have a shower just before departure.
•Deposit returned in the case of unavoidable trouble.
Select an itinerary best suited to you!


Our point of reference here are the books of Bruno Rosano..
"Charamaio mai en Val Mairo, Nevica ancora in Val Maira"
The guide (Italian on German version)
Esquiar en Val Maira-Sciare in Val Maira,
the map.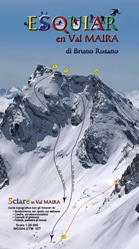 Sci Rip: Very Steep Slope
E1: Some danger from the slope: no obstacles, uniform slope; Some risk of injury if the slope is very high or the snow very hard.
E2: Part of the route is above a rocky ridge or in slightly curved channels. Very high risk of injury in the case of a fall.
E3: In the case of a fall, you might plummet.

In winding channels you can hit the walls with a lot of force.
E4: Presence of many very high rocks and ice, or very steep and long walls.
A fall causes considerable bouncing.

You have a lot of choices!
From Borgata Chialvetta
Itinerary – highest altitude – elevation gain – duration – difficulty

Monte Estelletta  2318mt 843 2,30 MS; Cima Ciarbonet 2600 mt 1125 3,00 BS
Monte Freid 2700mt 1225 3,30 OS; Auto Vallonasso  2883mt 1408 4,00 BS; Giro Auto Vallonasso 2736mt 1711 5,30 OS
Monte Oronaye 3100mt 1700 4,30 Sci Rip; Giro Monte Oronaye 2754mt 1830 6,30 BS; Anello Bric Content 2657mt 1262 4,00 Sci Rip
Monte Vanclava 2877mt 1402 3,30 OS (BS); Monte Scaletta 2840mt 1365 3,30 Sci Rip; Traversata dei 6 colli 2624mt 1465 6,00 BS
Giro di Repiatetta 2646mt 1171 3,30 BS; Monte Oserot NO  2823mt 1348 3,30 Sci Rip; Giro Rocca Brancia  2691mt 1376 4,00 BS
Anello Colletto Emanuel 2653mt 1178 3,30 Sci Rip; Monte Oserot N 2855 mt 1571 4,30 Sci Rip; Giro dei 7 passi 2691mt 1975 7,00 BS
Bric Cassin SE 2637mt 1162 3,00 MS; Bric Cassin NO 2642mt 1020 2,30 Sci Rip; Monte Cassorso  2774mt 1299 3,30 OS
Bric Boscasso 2589mt 1114 3,00 BS (MS); Quota 2413 2413 mt 938 2,30 MS; Rocca Sommiette 2487 mt 1017 3,00 BS
From Borgata Lausetto
Itinerary – highest altitude – elevation gain – duration – difficulty

Monte Ruissas  2736 mt 1226 3,00 MS; Monte Chersogno 3024 mt 1514 4,00 BS
Rocca Marchisa  3074 mt 1564 4,00 BS; Cima Sebolet  3018 mt 1508 4,00 BS (MS); Monte Faraut  3042 mt 1532 4,30 BS
Monte Freide  2951mt 1441 4,00 BS; Monte Ciarmetta  2520mt 1010 2,30 MS; Monte Cervét  2981mt 1471 3,30 BS
From Borgata Saretto
Itinerary – highest altitude – elevation gain – duration – difficulty
Monte Sautron E 3165 mt 1700 4,30 OS; Monte Sautron S 3165 mt 1966 5,00 BS; Monte Viraysse 2838 mt 1299 3,30 BS
Monte Soubeyran 2697mt 1158 3,00 OS (BS); Giro dei Laghi 2593 mt 1014 3,30 BS; Cima delle Manse 2721mt 1196 3,00 OS (BS)
Colle d'Enchiausa 2736 mt 1211 3,30 BS; Il Colletto 2631 mt 1106 3,00 BS; Monte Arpet 2454 mt 929 2,30 Sci Rip
From Borgata Chiappera
tinerary – highest altitude – elevation gain – duration – difficulty
Monte Cervet 2981 mt 1355 3,30 BS; Monte Freide 2951 mt 1325 3,30 Sci Rip (BS); Monte Eighier  2576 mt 950 2,30 BS
Monte Albrage  2996 mt 1365 4,00 BS; Monte Bellino 2937 mt 1306 4,00 MS; Monte Maniglia 3177mt 1546 5,00 OS (BS)
Tète de Cialancion 3014mt 1383 4,00 BS; Monte Ciaslaras N 3002 mt 1371 4,00 BS (MS); Monte Pertusà 2730 mt 1099 3,00 BS (MS)
Monte Ciaslaras S 3002 mt 1371 4,00 BS; Tète de la Frema 3142 mt 1700 5,00 BS; Tète de l'Homme 3204 mt 2000 6,00 Sci Rip
Giro Brec de Chambeyron 2930 mt 1758 8,00 BS; Monte Sautron E 3165 mt 1478 4,00 BS; Rocca Bianca 3012 mt 1325 3,30 OS