Rocca Peroni Canale NORD – OS – E2 – 3.3
A wild and suggestive environment.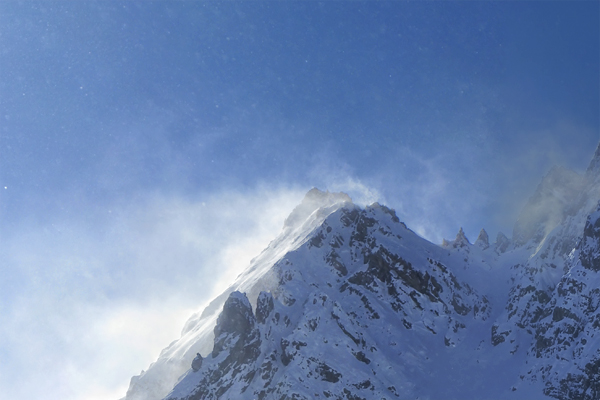 •Departure: Chialvetta parking lot (the hamlet of Chialvetta, Acceglio)
•Highest altitude: 2772 m
•Ascent duration: 3,30 hours
•Elevation gain: 1297 m
•Exposure: North
•Period: December-April
•Difficulty: excellent skiers, 3.3 Volo scale
•Exposure to danger: E2

The itinerary is not too demanding. The final part is a mountaineering part, you might need traction cleats

From the Chiavetta parking lot, take the bridge and follow the little central path that brings you to the church.
Follow the track on the left, pass along the left of the stream Unerzio and go uphill through the fields towards Prato Rotondo.
Reach the hamlet of Viviere and follow the paved street. At the crossroads for Monte Ciarbonet, keep to the right and reach the plateau of Prato Cioliero.
Pass the old barracks and go on the right towards the Caserma dell'Escalon.
Take Vallone Costa Denti towards Passo dell'Escalon (Robourent summer trail) and, at an altitude of approximately 2280m, turn sharply to the left reaching the north channel of Rocca Peroni.
Climb the canal (max 35 °) almost to its end. At the branch proceed on the left to the north-west ridge of Rocca Peroni. From here you need to proceed another 50 meters to reach the summit by the ridge, usually without skis.
Descent: follow the ascent itinerary.