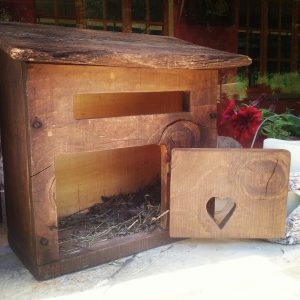 OUR DREAM?
TO BE YOUR NEST!
We care that you feel well and that you feel at home here with us too.
We love our hotel, and every season we strive for excellence so that you can fill your suitcases full of beautiful memories. Staff are always available for you; we are here for you! Learn more about THE HOTEL.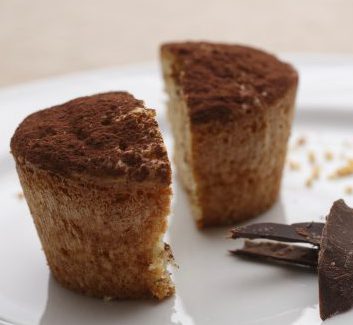 SIT AT THE TABLE AND CONTINUE TO TRAVEL…
The heart of our hotel: Alessandro's cooking.
Every evening we will take you on a journey to discover aromas and flavors of the Piedmontese tradition.
A different menu every day starting with products from Nonno Tino's garden and from our LOCAL SUPPLIERS, wineries included. Learn more about OUR HOME-MADE KITCHEN..
LIVIN' THE LOCAL LIFE
Here's our nest!
Live the local life, we are deeply in love with our valley and we are happy to talk to you about it.
We met Maira Valley on vacation, when we were kids.
When we became adults we chose to start our family here, we are proud of it.
This valley is our home and we know everyone and everyone knows us: Beppe "bataia", Renzo the municipal worker, Felice the postman, Don Beppe the priest…
Support the Maira Valley, choose the Hotel "Le Marmotte"!Learn more ABOUT US..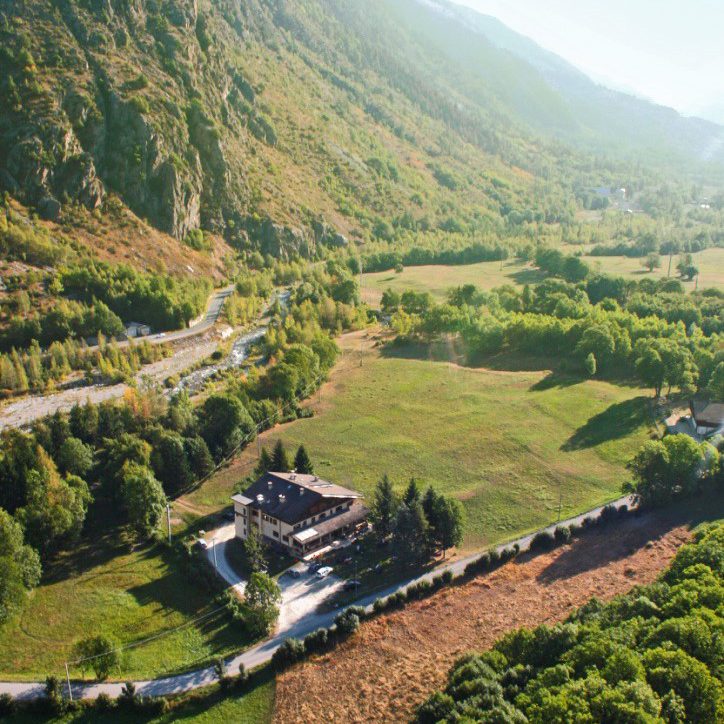 NATURE IS IN THE HOTEL TOO
Look where we are … Here you can see, touch and feel nature.
Relax on hammocks, enjoy your relaxation with an aperitif, surrounded by nature, forests and mountain air.
Every corner has its own special view.
Our position is ideal for all the main summer and winter excursions.
We are 1 km from the center of Acceglio, 15 minutes on foot along a nice tree path.Learn more about "hotel sightings".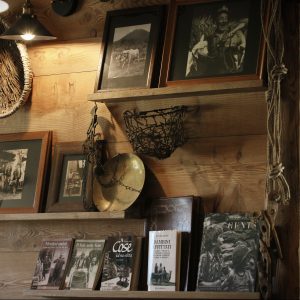 DISCOVER OUR TRADITIONS AND ENJOY THE PRESENT.
Take a break while staying connected. .
Discover our local tradition even inside the hotel; you can discover Piedmontese furniture and old objects of our grandparents.
Beds, wardrobes, night stands… Everything has its special story.
But don't renounce the present, stay connected to the world and your passions!
Free and protected WIFI throughout the hotel. PC available for all customers. Maps and digital tracks. Charging stations for smartphones, tablets and notebooks.
HOTEL LE MARMOTTE: FOR MANY PEOPLE BUT NOT FOR ALL
We are not your best choice if you…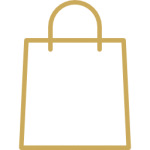 YOU CAN'T LIVE WITHOUT GOING SHOPPING
We apologise, but there are no shops here.
However, in our hotel, you can buy many typical products: cheeses, wines, biscuits, honey, sauces, polenta…
If you do miss shopping, we suggest that you visit the city of Cuneo on Tuesday. They have the biggest market in Europe!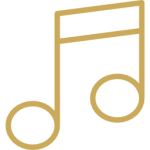 YOU LIKE NIGHTLIFE
Here at night everything is silent.
Deer and boars stroll undisturbed around the hotel.
Maria Valley offers thousands of things to do during the daytime, don't miss the chance!
To ensure peace and quiet in the hotel, we do not have any TVs.
However, newspapers and internet connections will help you stay updated.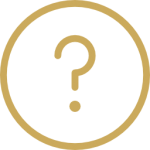 YOU ARE A FUGITIVE
Sorry, in Maira Valley you will not go unnoticed.
We like meeting people and making sure that their holiday is going well.
Local people like to ask the visitors how they are doing and why they chose Maria Valley for their holiday.