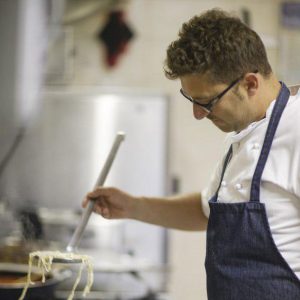 Alessandro, Cook
During working experiences in the Langhe he caught secrets of traditional Piedmontese cooking, without losing references to home cooking (and to mamma Giovanna's precious advice). His dishes will win your hearts because of their tastiness and their genuineness.
His speciality is without any doubt Le Raviolos: typical gnocchi dressed with local toma cheese and melted butter.
In his free time he loves to do sports surrounded by nature,
especially ski mountaineering and MTB: he found his realm, here.
He will be happy to give you information and advice about the innumerable trips in Alta Valle Maira.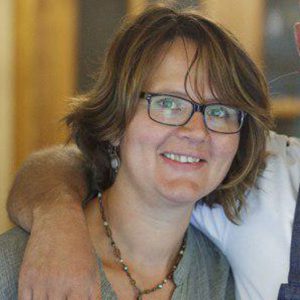 Annalisa, feminine touch
A little bit mom, a little bit waitress, a little bit here and a little bit there.
In her free time she enjoys herself being an interior designer.
She inherited her grandmother – an authentic citizen of Acceglio- 's mania for storing everything.
Using a vit of fantasy Her grandmother's basement has been emptied and the hotel has been filled up with old tools, furniture and tin cans; to tour the hotel's settings will be as if you were visiting a little museum.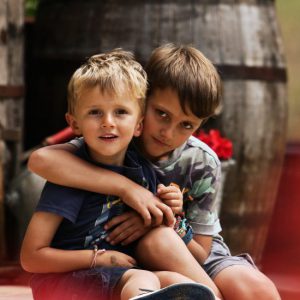 Massimo e Fabrizio, Entertainers.
From September 2010 the family has grown: Massimo joined us.
In October 2014 Fabrizio joined us.
And they, somehow, also contribute to the family business:
They verify the quality of the chips served as aperitivo, they entertain clients, they prepare Raviolos…