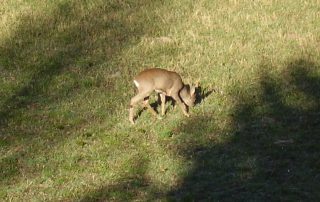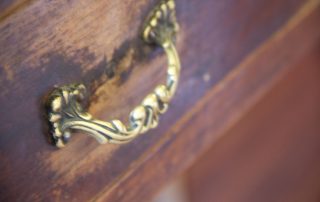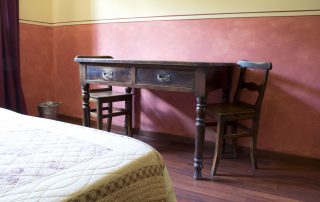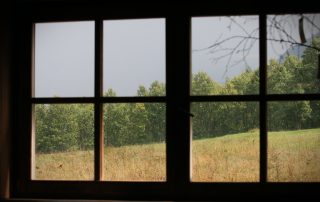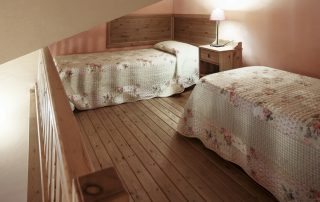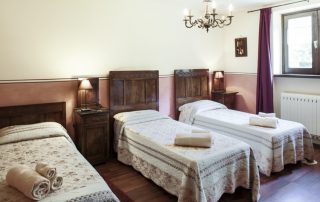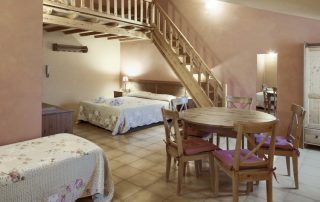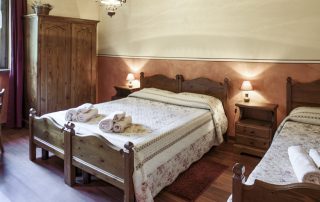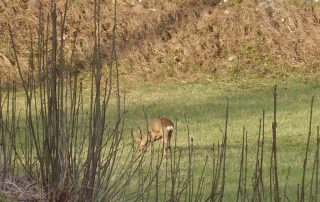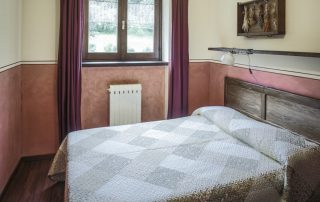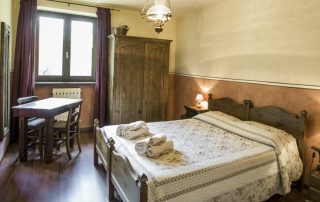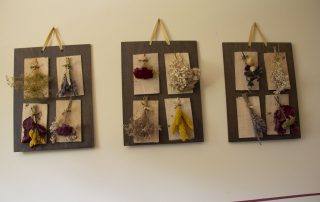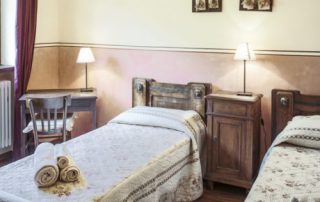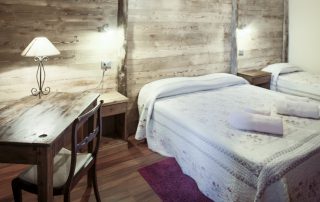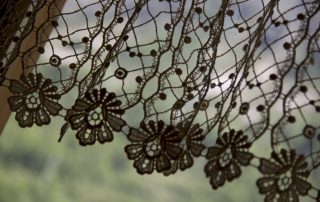 We furnished our rooms recovering Piedmontese furniture from the 19th century and the beginning of the 20th century.
Walnut, Pine, Durmast, Beech… many wood types and different colours.
There are so many stories held in this handmade furniture.
Every host will have his story to leave and the one of an old grandfather to imagine.
Many handcrafted retouching give to each room a special personality, making it a special nest for you.
Here nature surrounds us.. Every corner and every season always offer new views:
From Monte Sautron and other peaks to green pasture;

From the North side of Punta Coulour, populated by wild animals, to luxuriant woods of Borgata Frere.

We offer different solutions to meet different needs: couples, families, sport groups… A nest for everyone!
We offer the classical HOTEL FORMULA or the cheaper LODGE FORMULA.
OUR LODGE FORMULA

This solution allows you to keep costs down

Without giving up the services and the quality of the hotel.

The formula is applicable for rooms occupied by4 clients for a period of 4 nights at least.
-Daily bathroom cleanliness.

-Remaking of beds and rearrangement of rooms are clients' responsibility.

-Sheets and towels provided once a week.