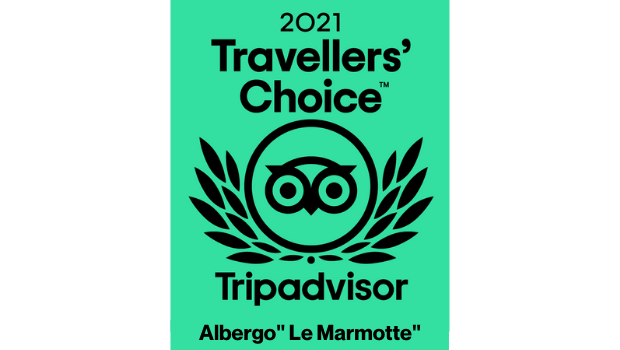 Thank you so much for having chosen Maira Valley and Le Marmotte hotel for your stay.
Do you remember our motto, written in every language?
"Our desire? To be your nest."
We really hope that we succeeded in it and that you will have good memories of this stay.
May we ask you to give us a little feedback? We would really appreciate it.
Thanks to those who dedicated some of their time to us.
We will not take it for granted. Thank you very much. Our big passion for all of this is also thanks to you all!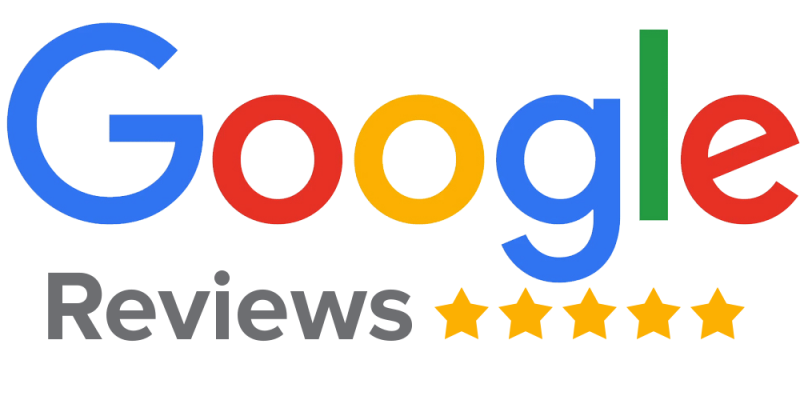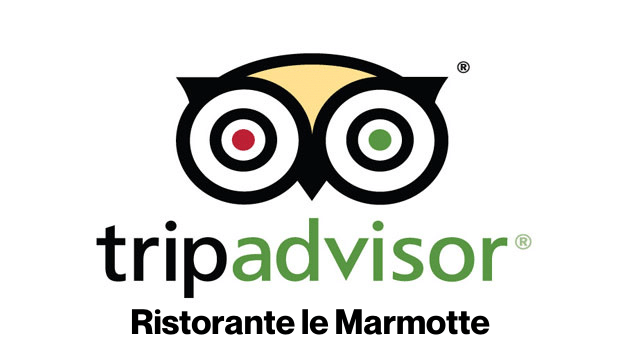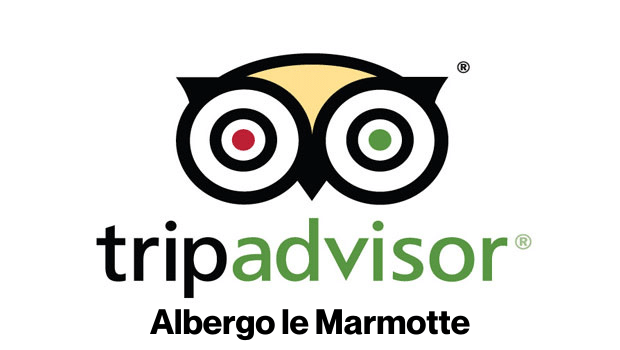 Le Marmotte Hotel Valle Maira Acceglio
Average rating:
0 reviews