#MAIRAVIGLIOSA
Let yourself be amazed. Observe, listen, smell.

Una valle selvaggia e incontaminata.
Colors e perfumes
changing quickly. He shifts his gaze slightly and observes.
From the white of daffodils to the lilac of crocuses, from the yellow of buttercups to the purple of gentians.
Marmots, roe deer, deer, eagles and ibex are some of the wild animals you may encounter.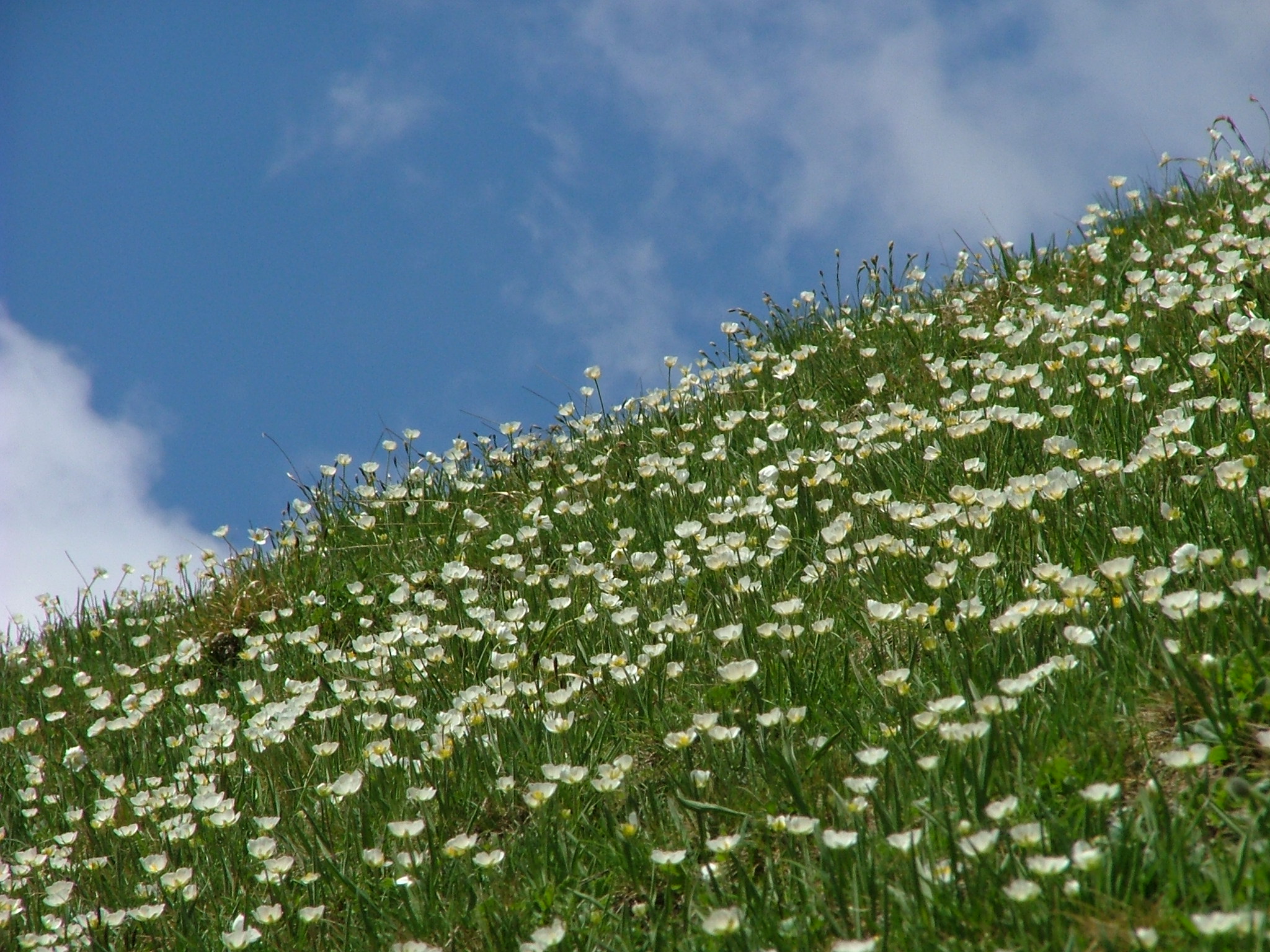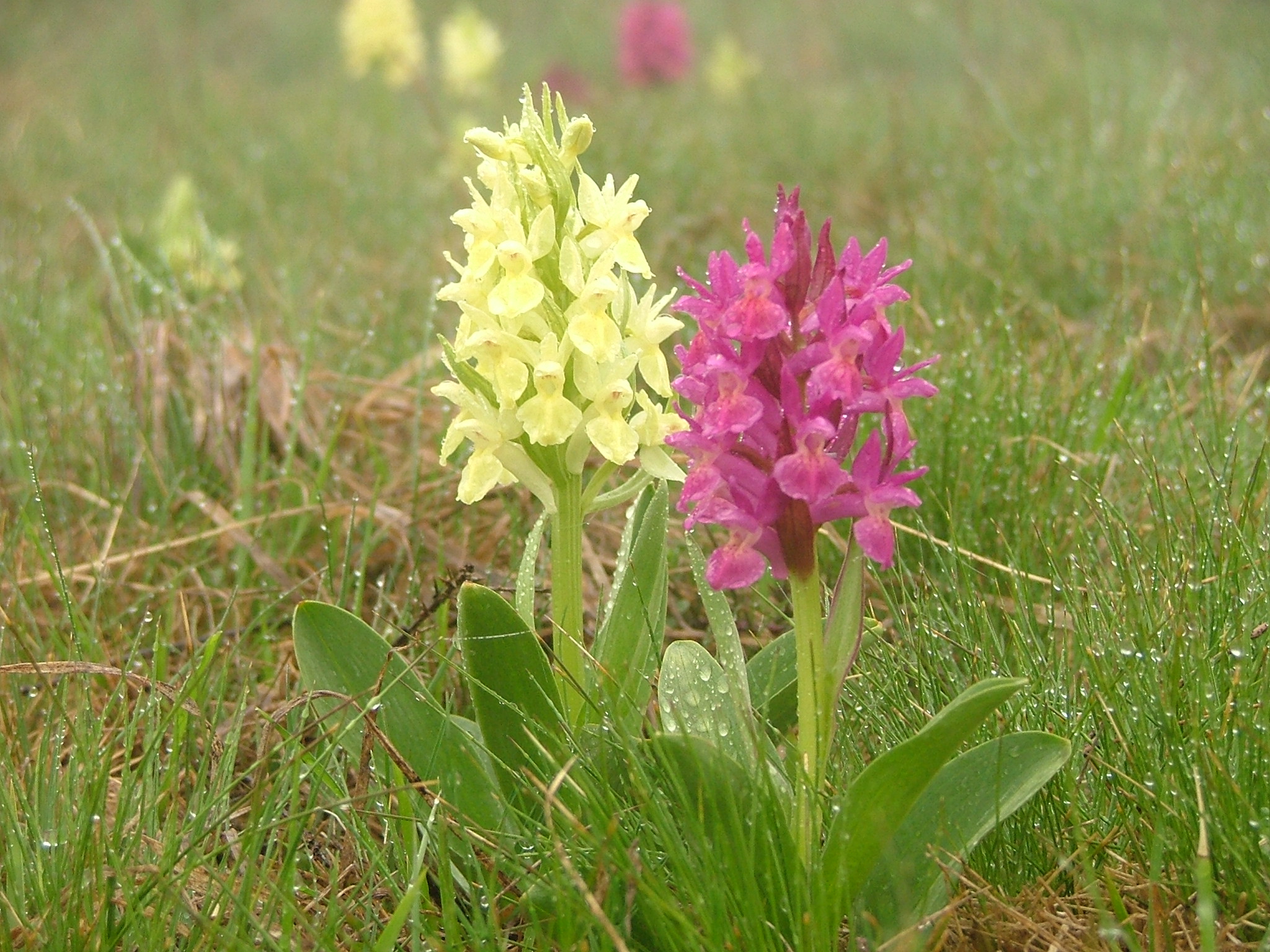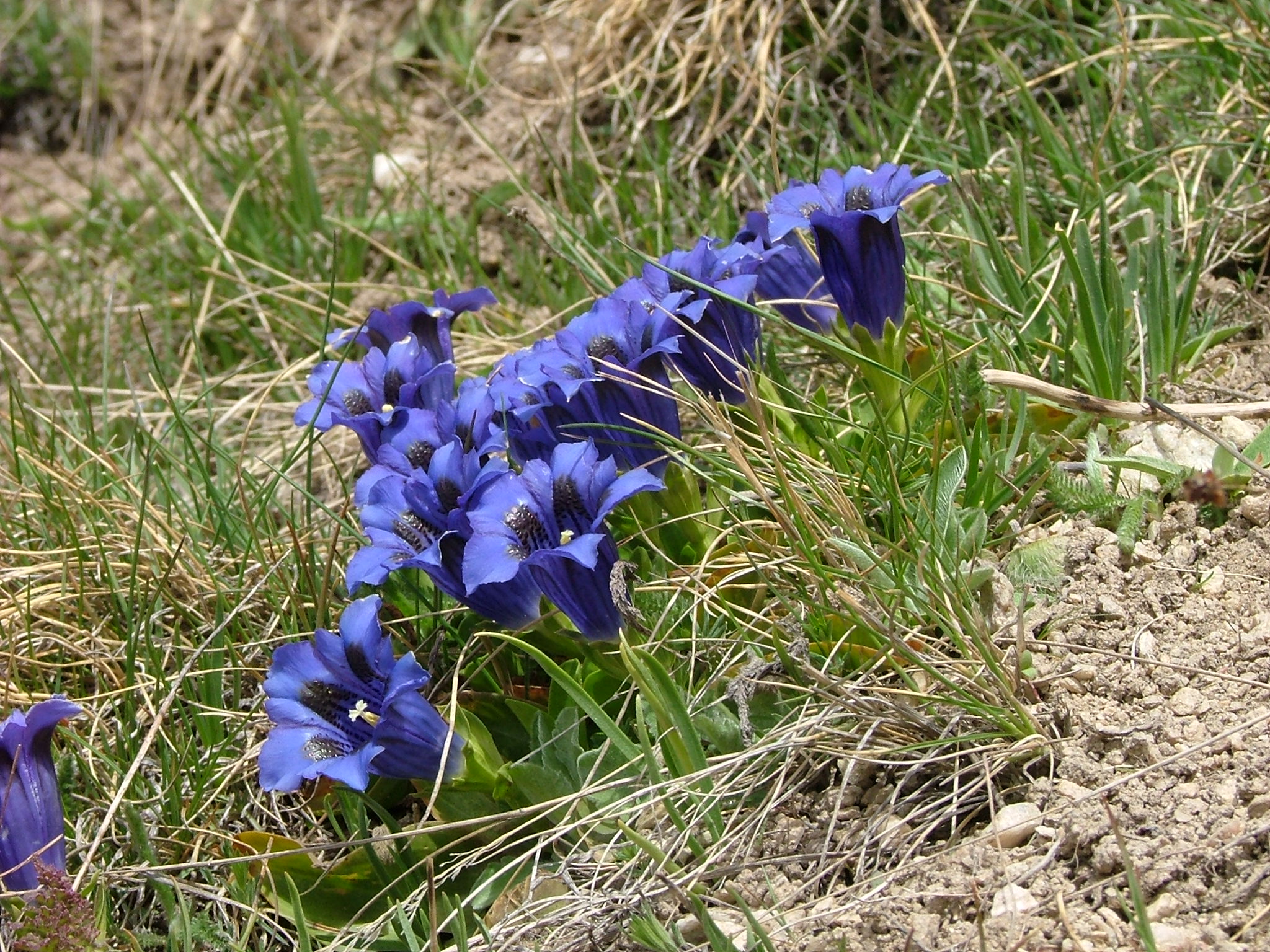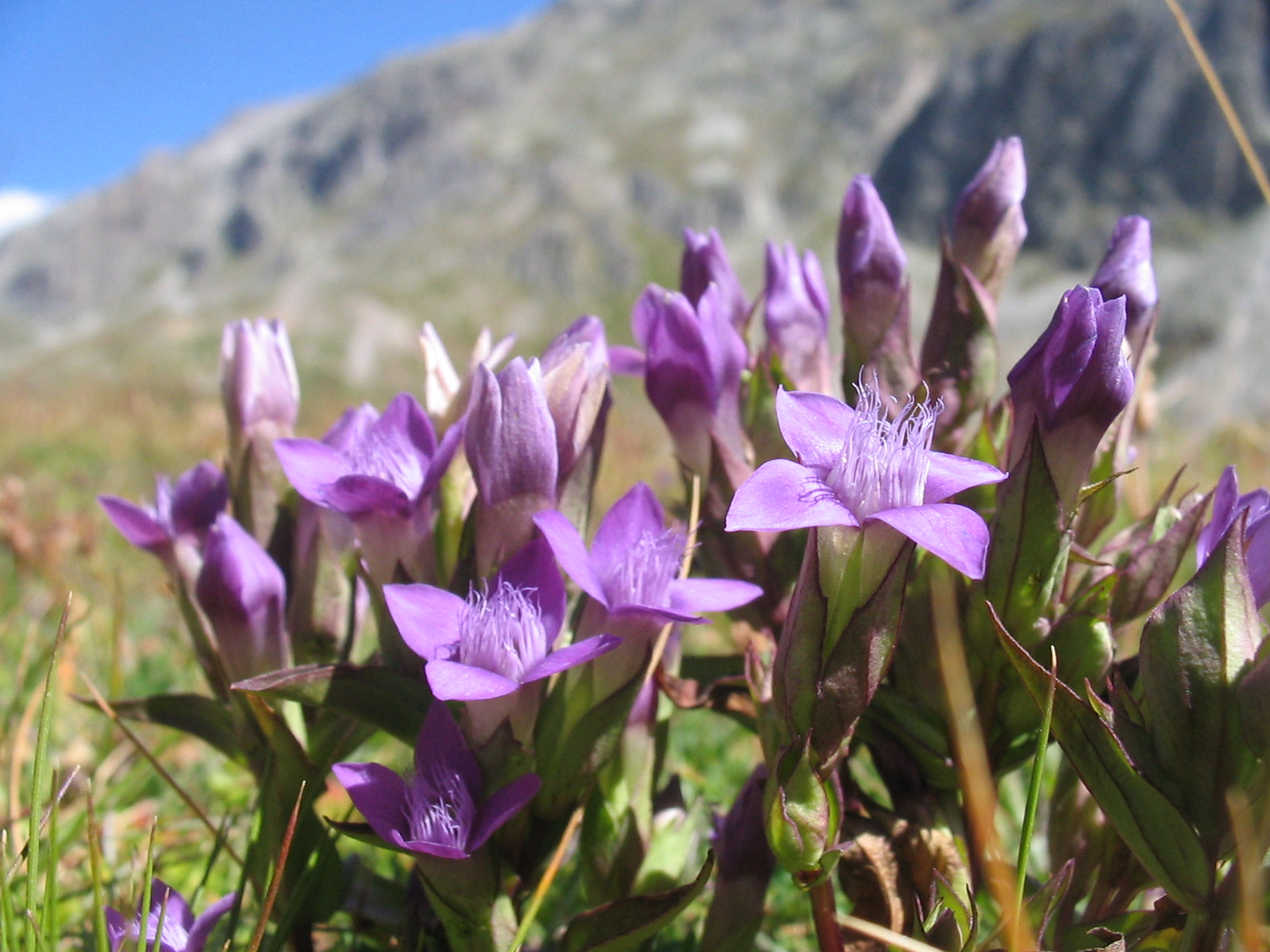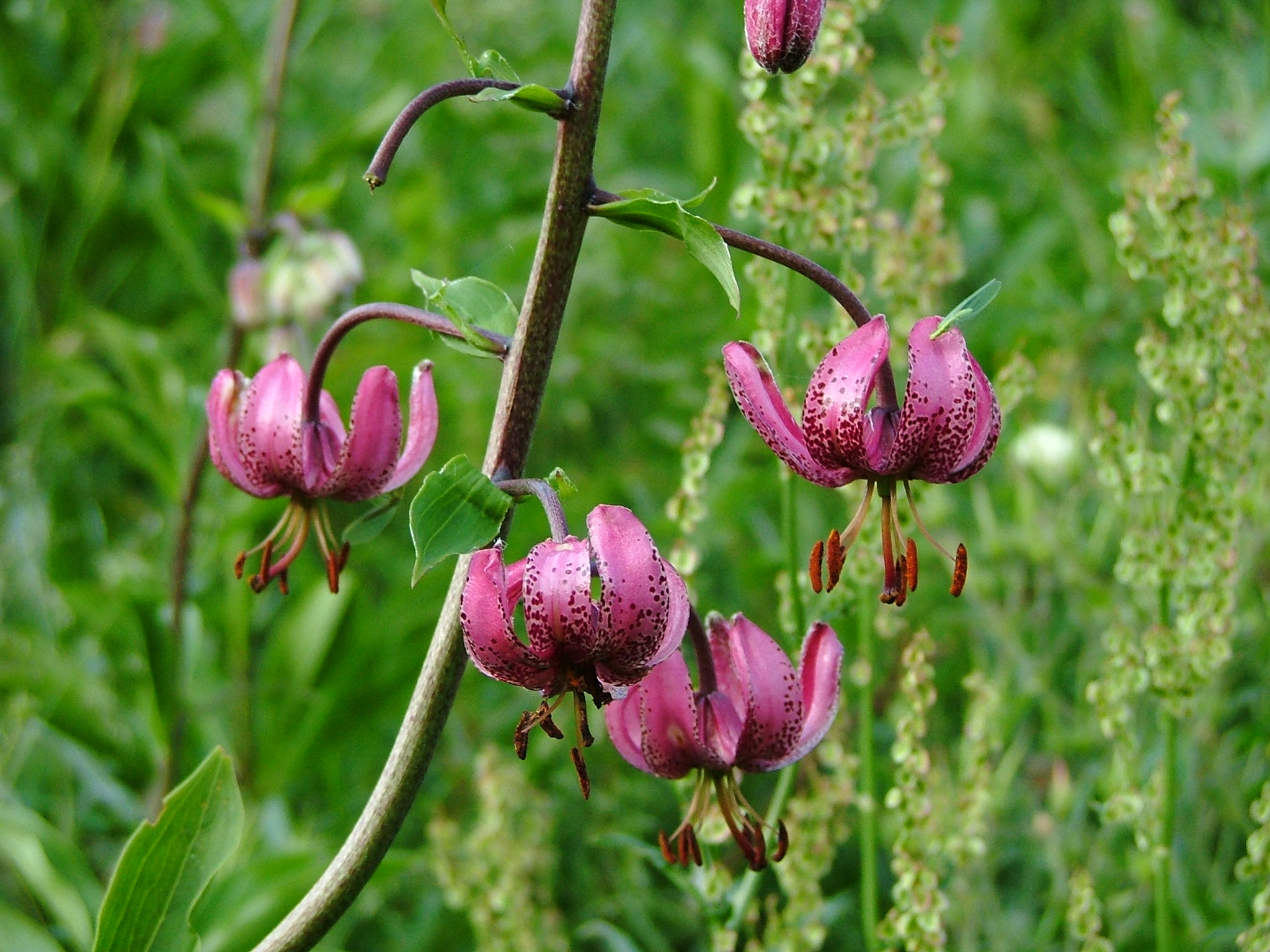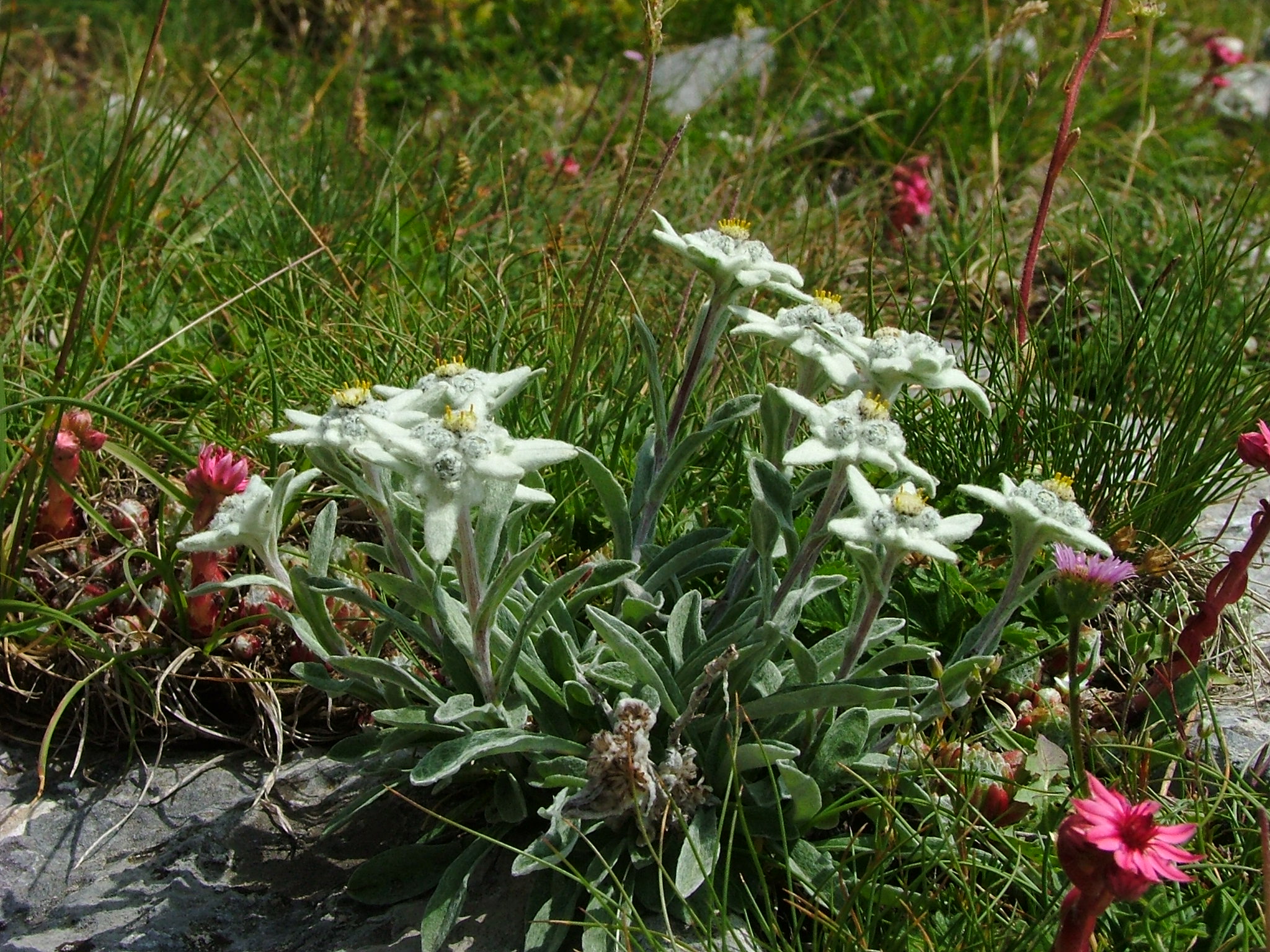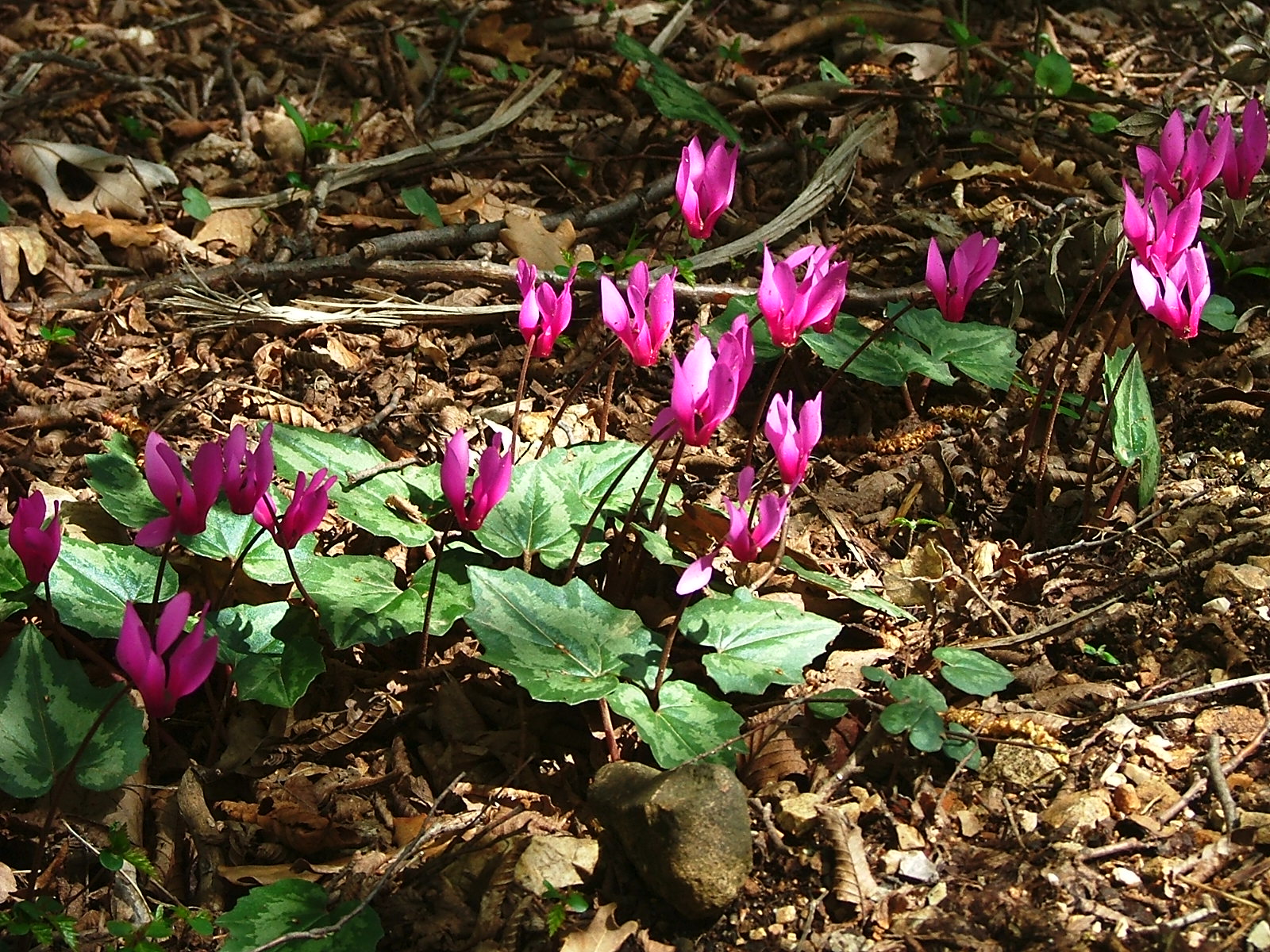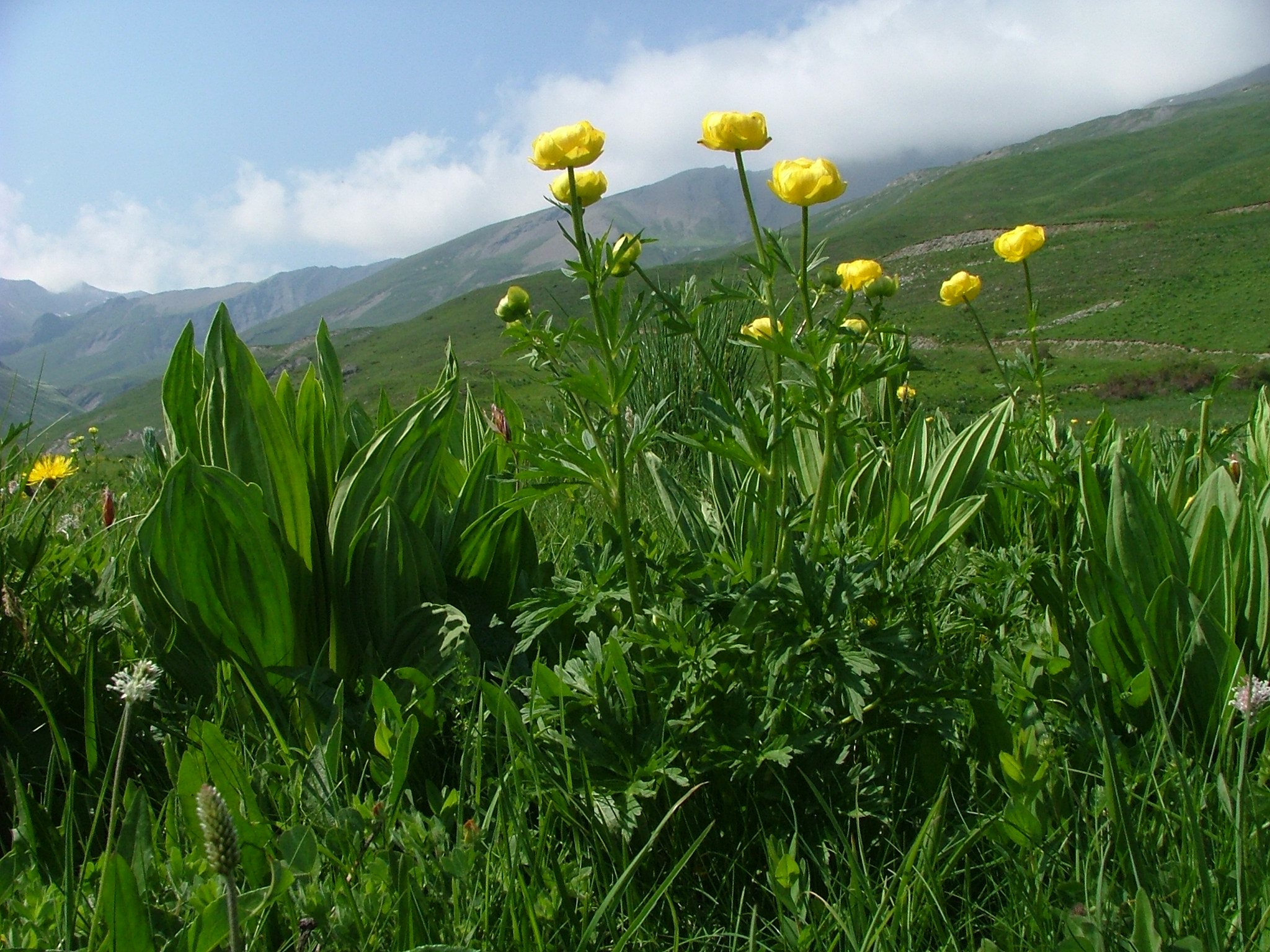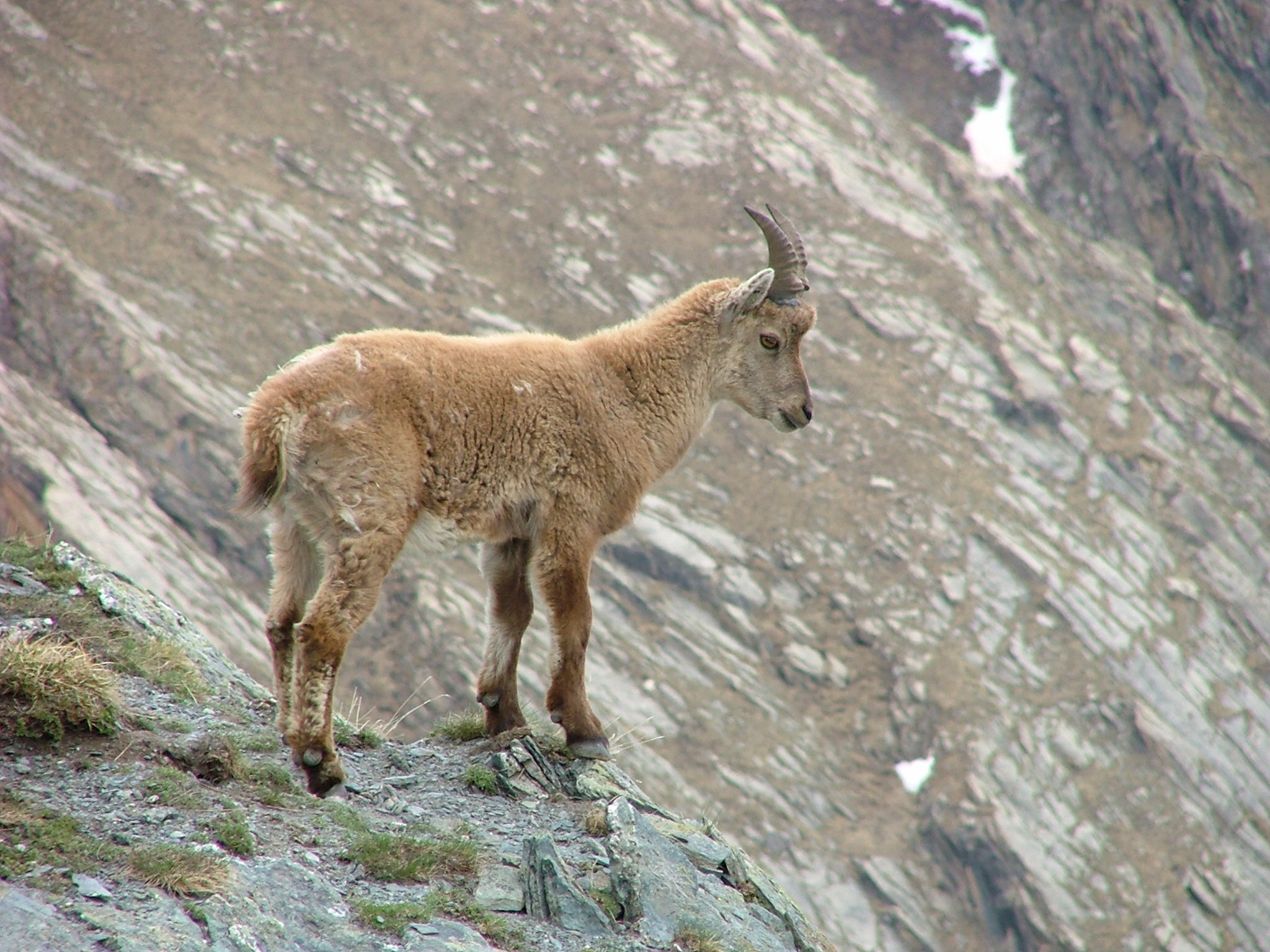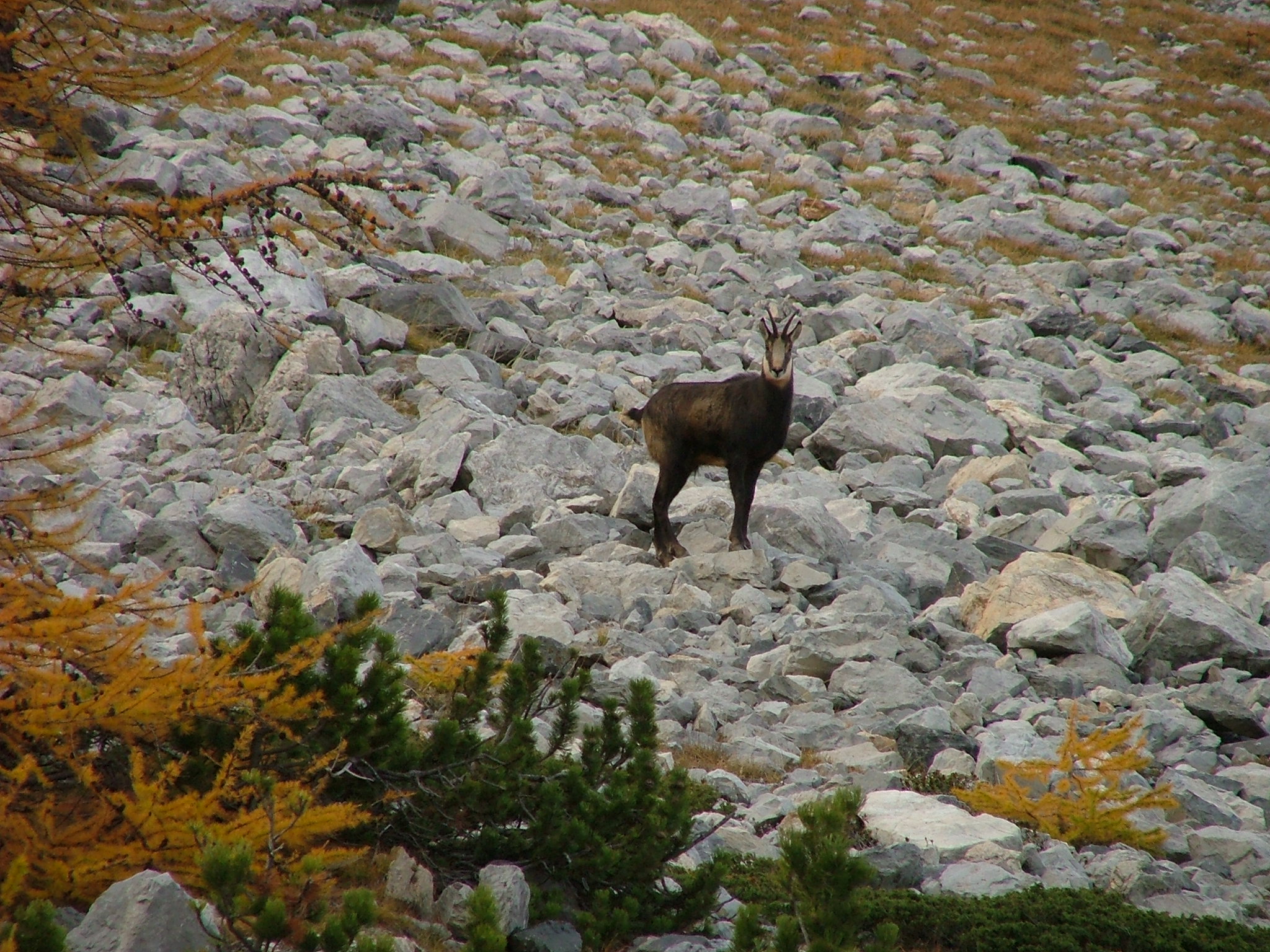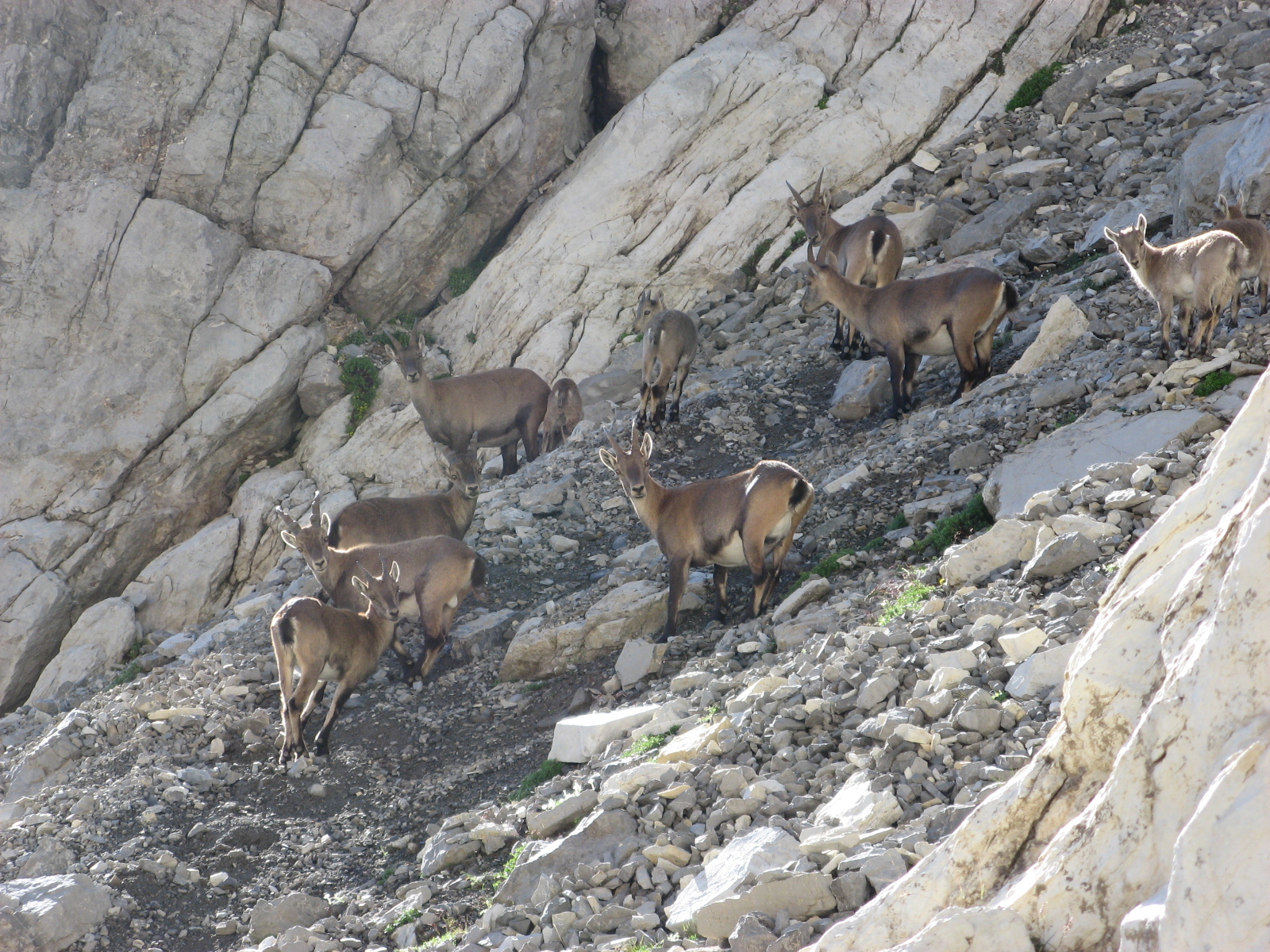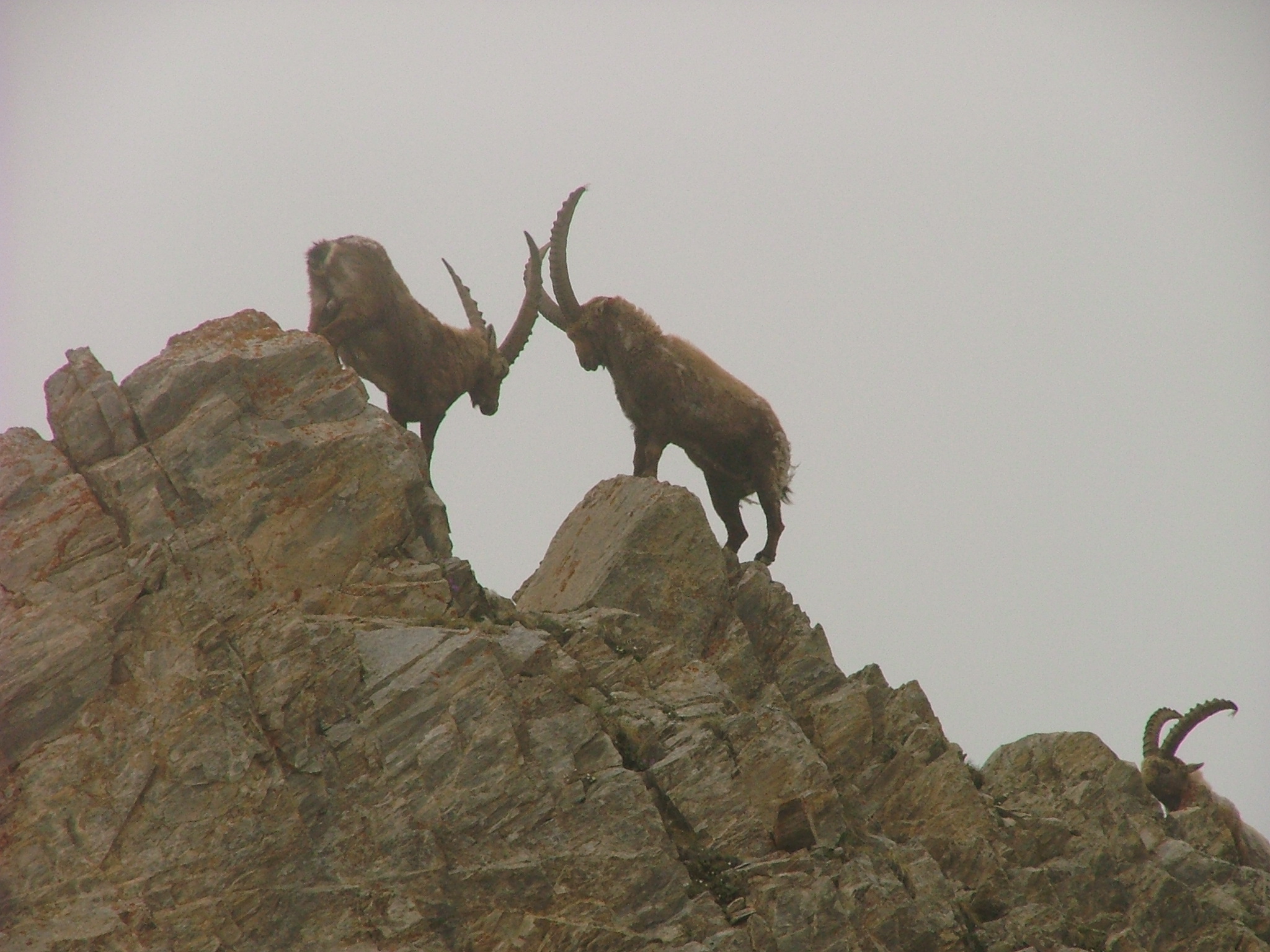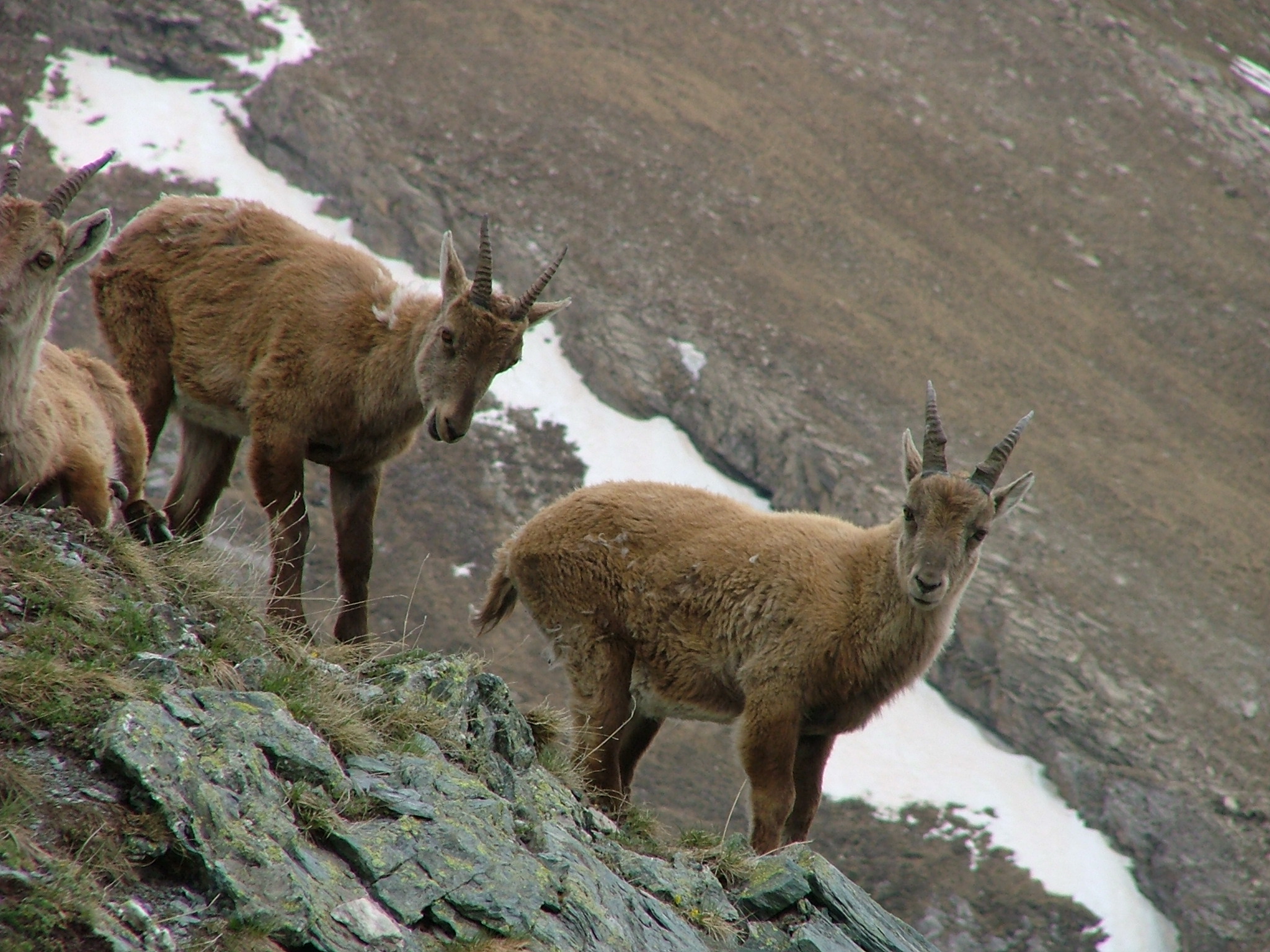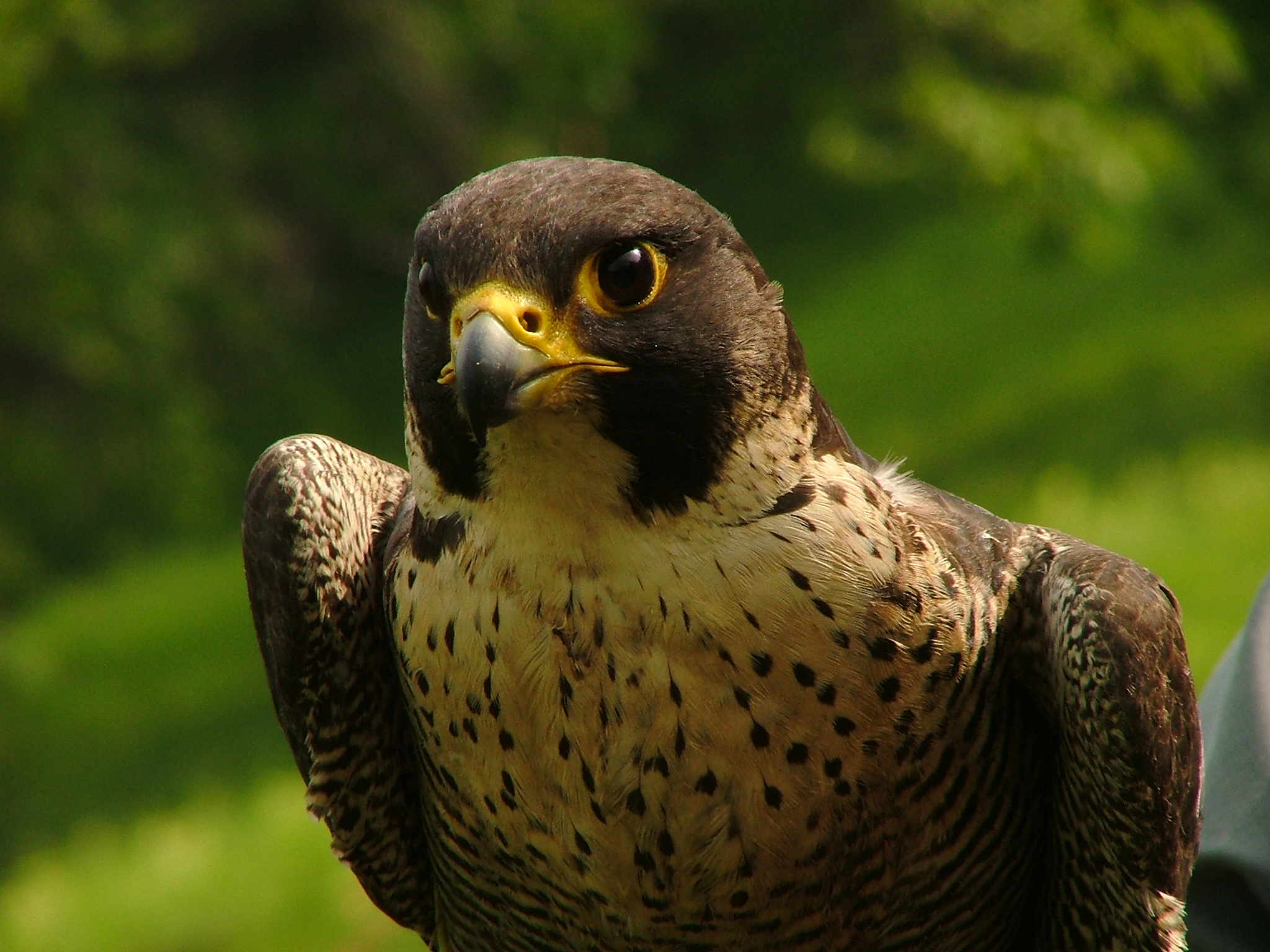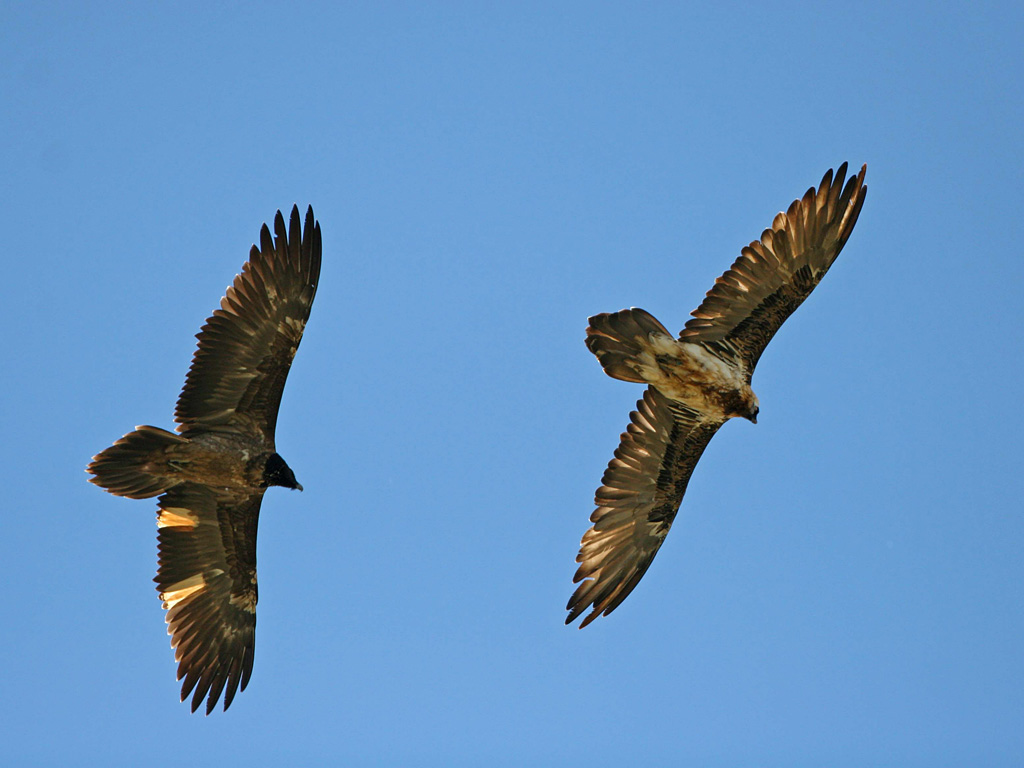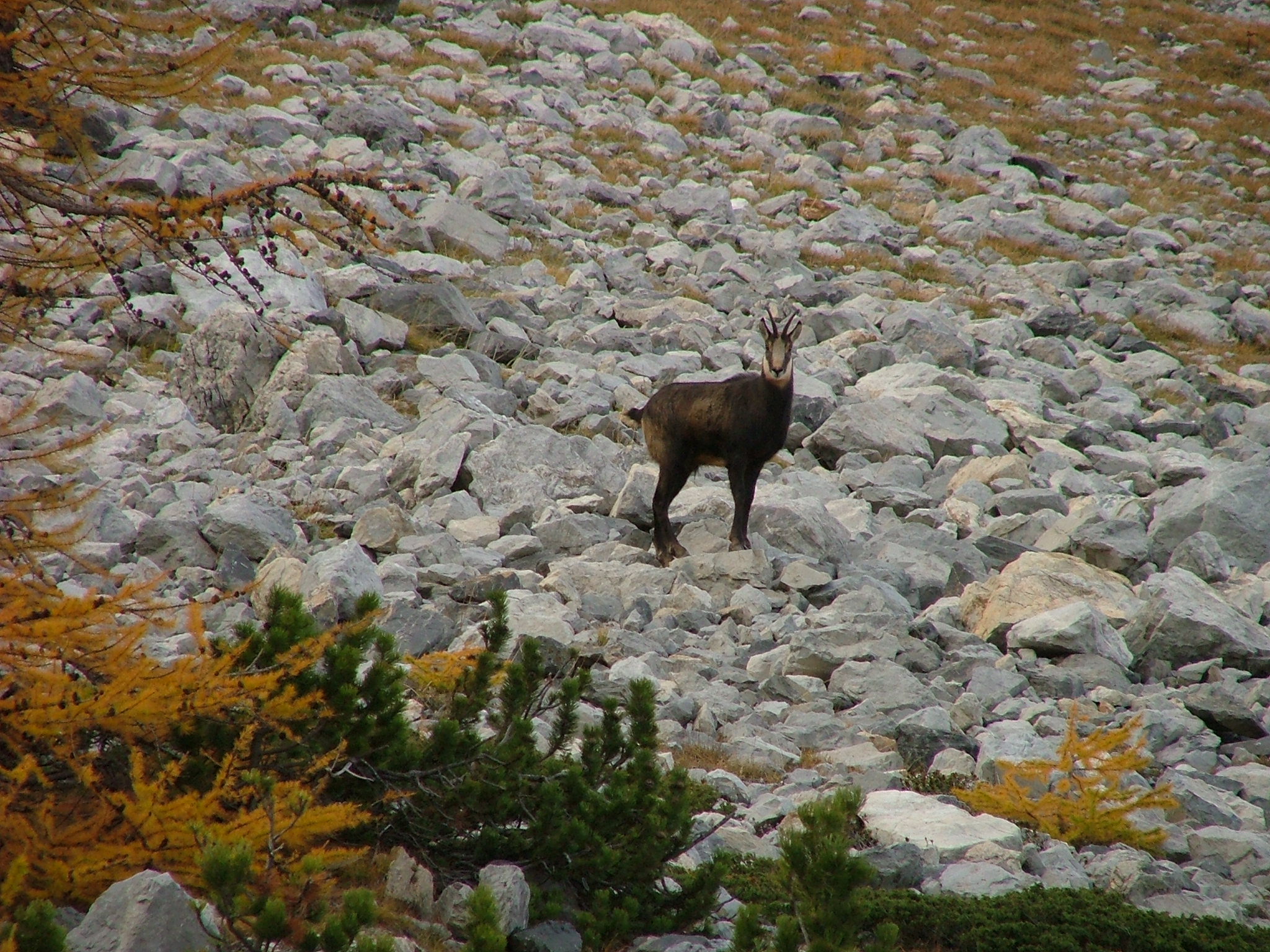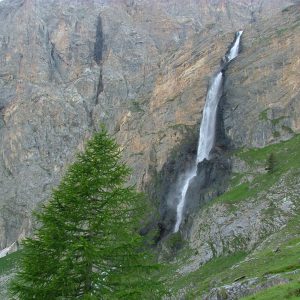 THE STROPPIA WATERFALLS
(Chiappera hamlet -Acceglio)
500 m water jump
particularly beautiful due to the increased water flow in the late spring months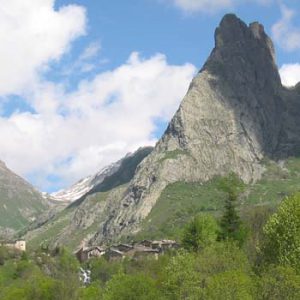 LA ROCCA PROVENZALE
(Chiappera hamlet -Acceglio)
imposing rock formation that has become a symbol of the Maira Valley,
also known for its numerous climbing routes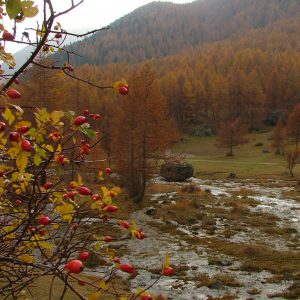 THE SORGENTS OF MAIRA
(Saretto hamlet -Acceglio)
This is the source of the river that gives its name to the valley, a starting point for many walks.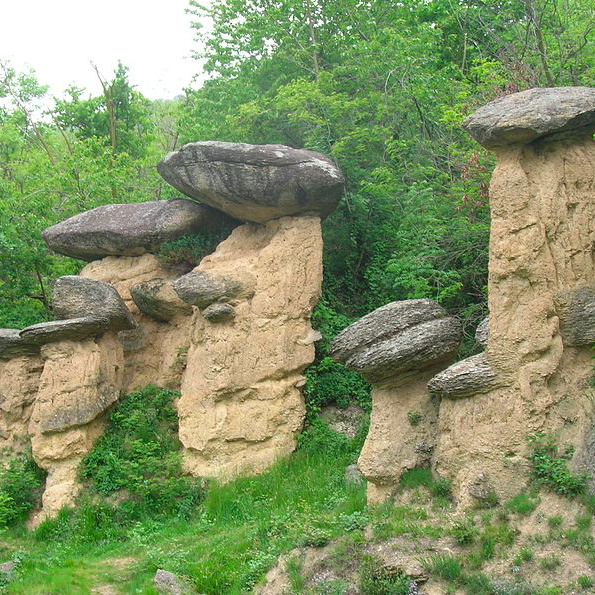 I "CICIU DEL VILLAR"
Villar San Costanzo
Curious columns of geological erosion with a rounded cap.
Legend has it that these are the remains of the hundred Roman legionaries who chased St Constans to arrest him and were cursed and petrified by him (Tel.0171-902427)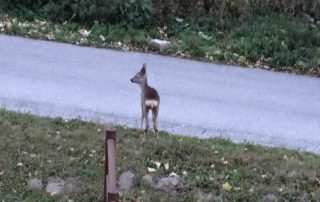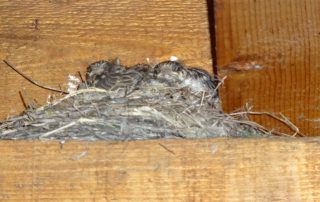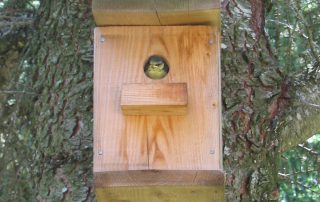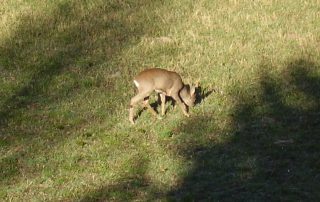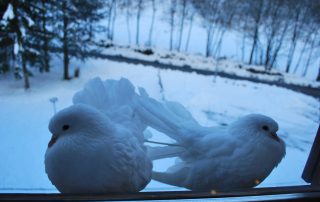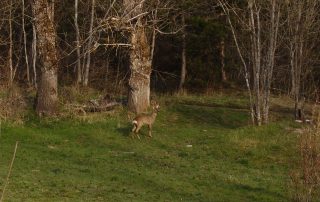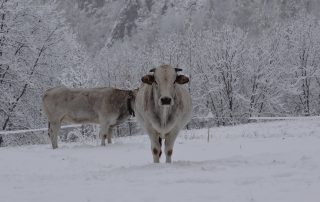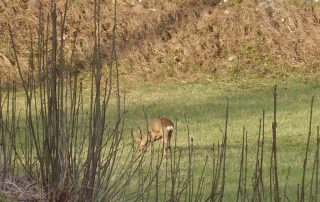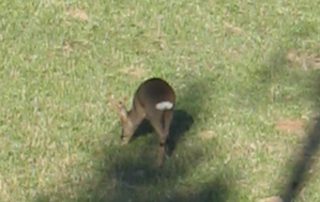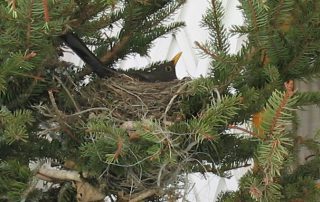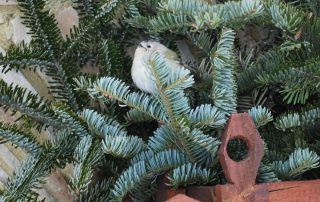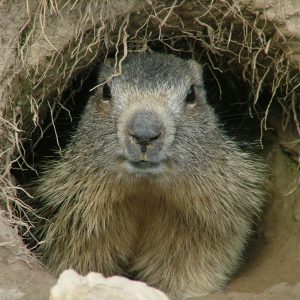 MARMOTS
Coming out of hibernation in late spring, you will see them almost everywhere.
You can easily observe them in the Unerzio valley, at the end of the asphalted road, along the dirt track through the green pastures of the Ciarbonet pass.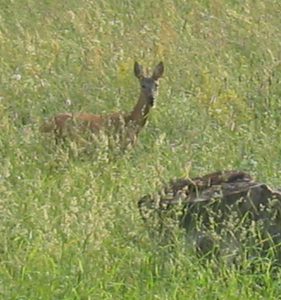 CAPRIOLI
With the arrival of spring, the Roe deer lose their qualms and approach the river and the meadows full of shoots without delay.
At this time, care must be taken when driving as it is common to find them along the side of the road. Without going far, a walk along the dirt roads around the hotel is enough to spot them, especially after sunset.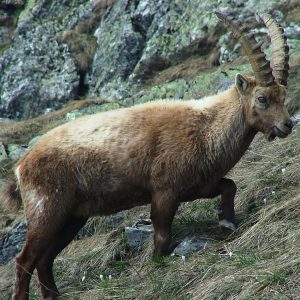 STAMBECCHI
In order to spot these animals, it is necessary to climb a little higher up.
Particularly in spring, there is a high probability of seeing them, even in herds, along the Sentiero del Colle Greguri, vulgarly known as the Rocca Provenzale tour, at the height of the abandoned barracks.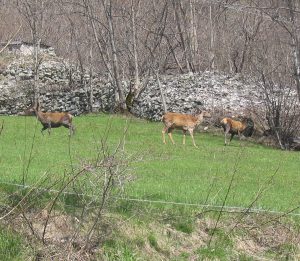 DEER
Like roe caprioli, deer also come very close to the river and our meadows in spring.
In late September, the mating season, it is much easier to locate them because the males emit a very loud cry.