SENTIERO DEI CERVI (DEER TRAIL)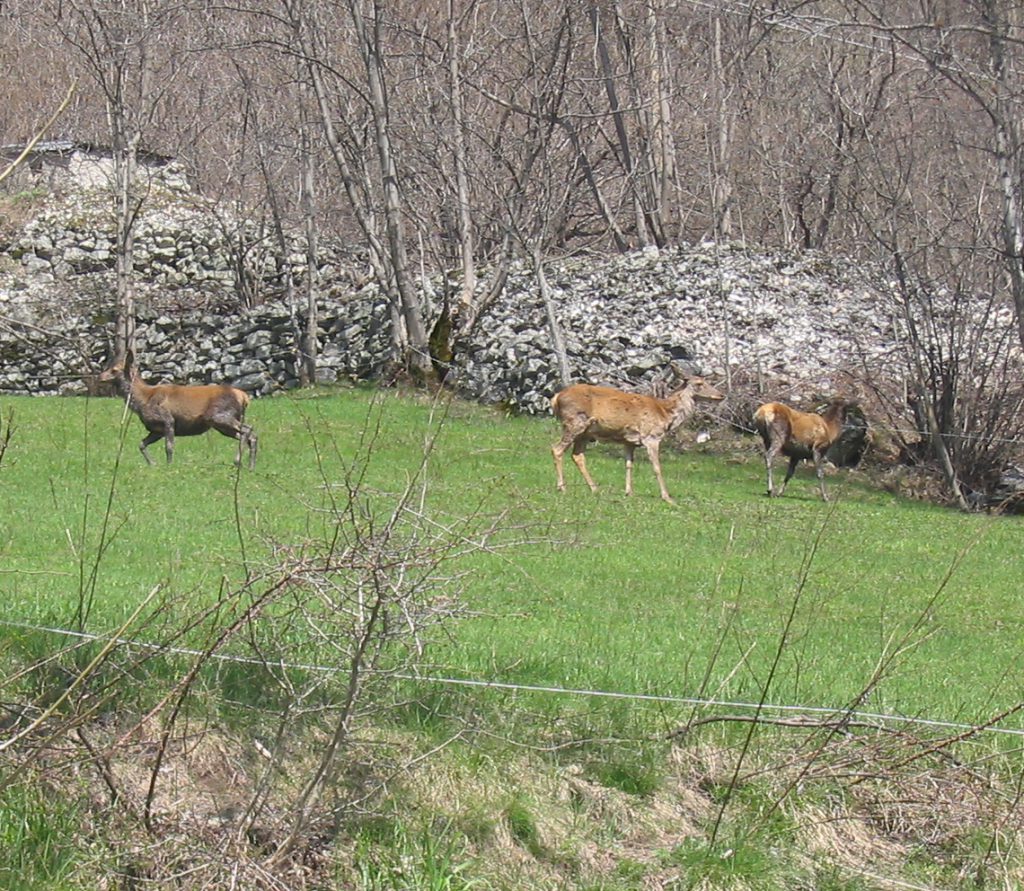 Leaving on foot straight from the hotel, we follow an ancient mule track that connects Acceglio and the municipality of Prazzo.
After crossing the green fields that surround the hotel, the walk continues in the woods as if in a long and shady tree-lined road.
In these places it is possible to spot roe deers or deers (hence the name of the path) especially in the morning or before sunset.
Camouflaged, in a small hill, you can also see a fort from the 2nd World War.