GRANGE SERRI O "LA MADONNINA"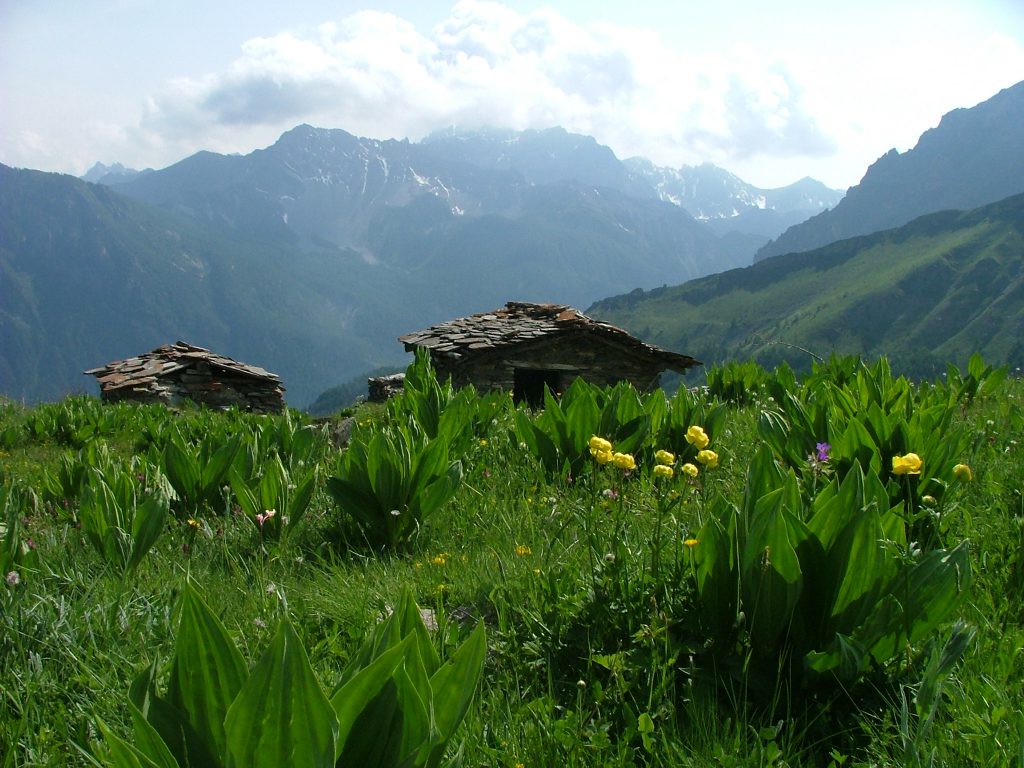 After leaving the car proceed, crossing the bridge.
From here follow the mule track that winds gently through pine forests and sunny pastures.
Once you reach the altitude you can enjoy a wonderful view of Acceglio.
At the fork, if you continue on the right, you will reach a small promontory where you can see a small Madonna (hence the name of the route), which dominates and protects the town from above.
From the hill, it is possible to proceed on the mule track on the left until you reach Grangia Ponza;
From here, a direct trail brings you to the sanctuary of Madonna delle Grazie. Following the road you will complete a loop route that leads you directly back to the parking lot.