ALTOPIANO DELLA GARDETTA (GARDETTA PLATEAU)
Essential equipment for this excursion are a flashlight and a camera.
You will see one of the Italian Geological Heritages, enhanced with the remains of numerous war works.
From mid-June to mid-September you can also eat something at the lodge you will find at high altitude.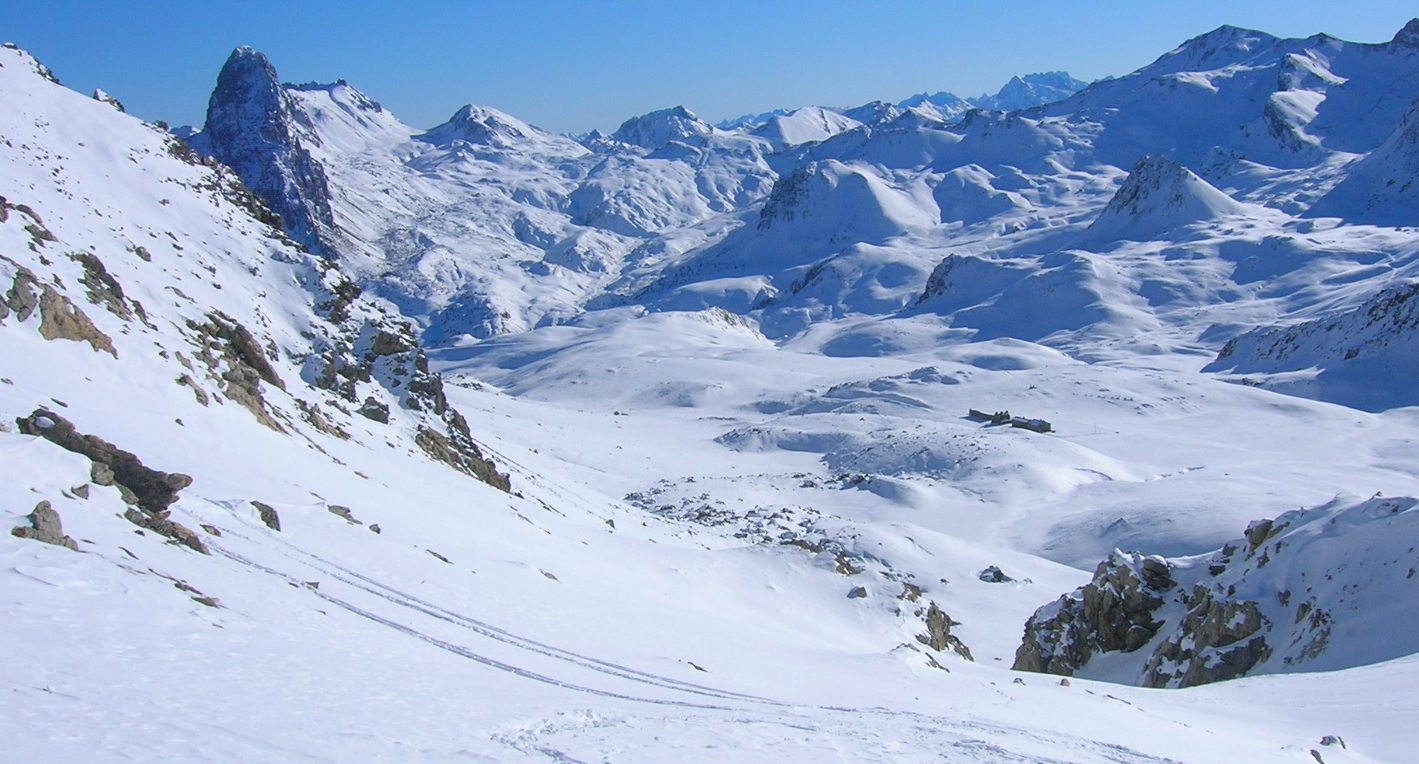 After leaving the parking lot at the end of the paved road, follow the dirt road towards the Prato Ciarliero hollow (1940m).
At this altitude, you can see the remains of barracks from 1940, a period of brief war conflict with France.
From here, leave the road to follow an old mule track that climbs up to the left, cutting the slopes of Rocca Limburny and Bric Cassin.
Higher up, you'll get closer to the center of the Vallone (2300 m), passing by various fortified works. If you have a torch with you, you can enter the cool rooms reliving the experiences of military life.
After a few bends you will reach the Gardetta Pass (2437 m); from there, you will immediately run into the panorama of the plateau with a breathtaking 360 ° view.
Rocca La Meja undoubtedly is the dominant point.
From the pass the track reaches the plateau, a crossroads between Val Maira, Grana and Stura.
Following the former military road that winds on the right, you can reach the amphitheater of Fonda Brancia and then Rocca Brancia Pass (2620 m) which opens onto an impervious rock series. After the pass, descend into Stura Valley towards Fonda dell'Oserot.