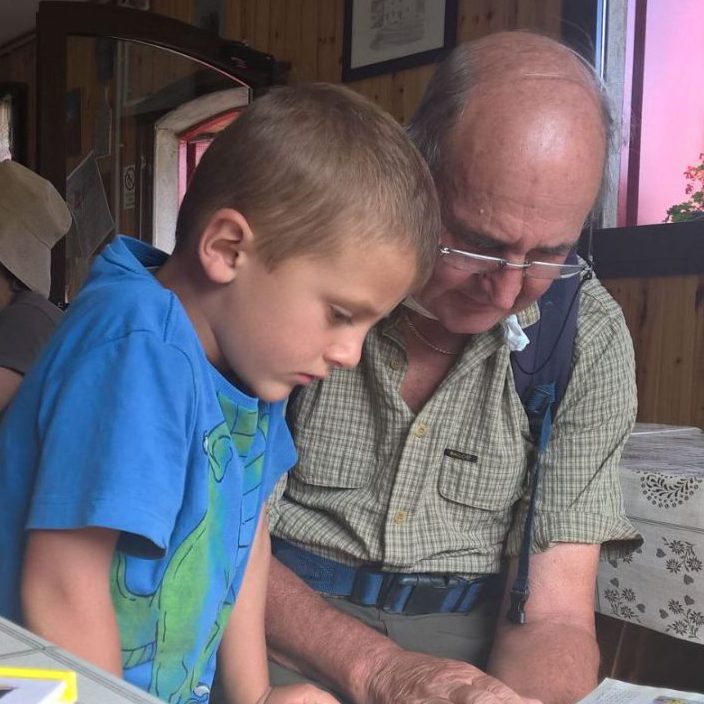 GRANDPA TINO
OUR VEGETABLE GARDEN IN THE SUMMER
Summers for Grandpa Tino are not the same anymore. From rackets and mountaineering boots to spade and rake.
He puts all the passion into it, we pick it up and cook!
His vegetable garden every summer offers us excellent products:
Courgettes, Salad, Green beans, Rocket, Carrots, Leeks, Cabbages, Tomatoes, Broccoli, Celery, Parsley, Basil, etc.
Tasting is believing!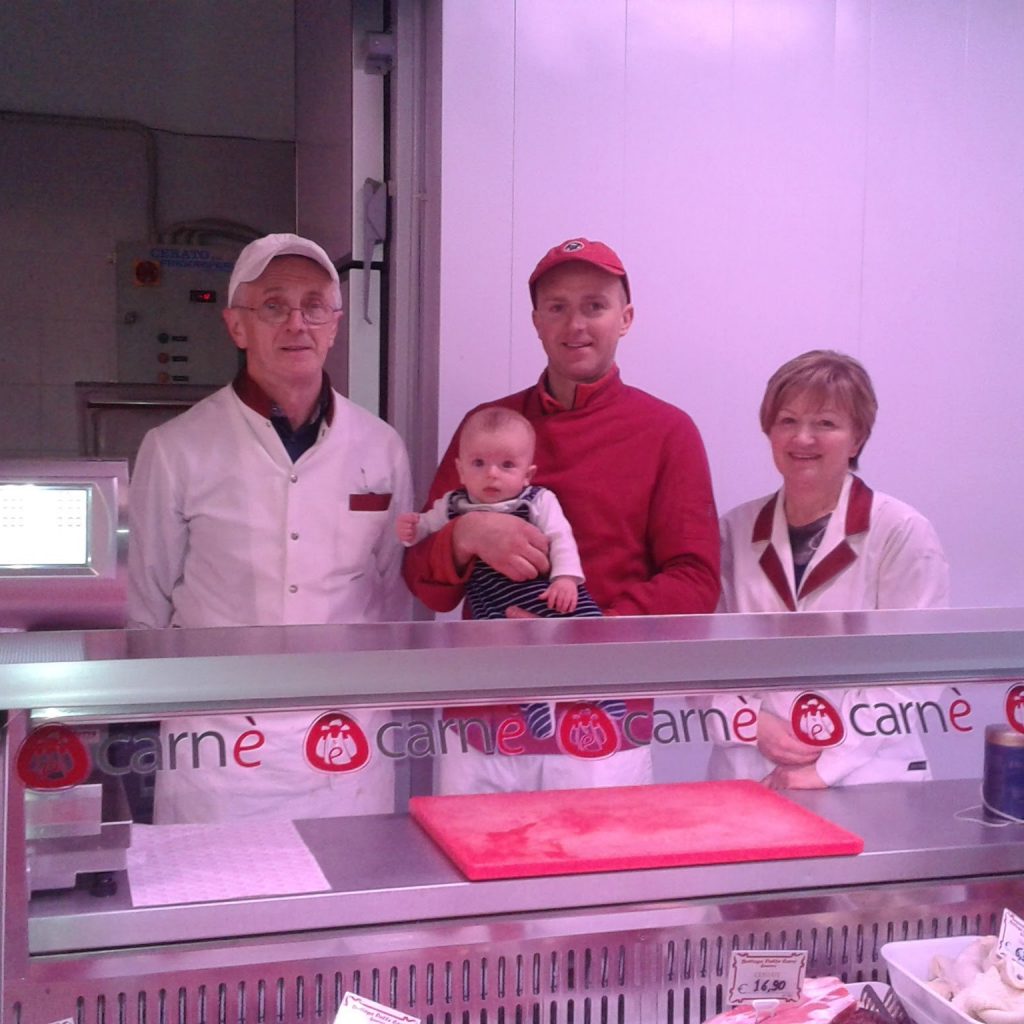 DAVIDE
OUR BUTCHER
From father to sun, this butcher shop has always been with us.
The meat that we buy is of Piedmontese race bovine born and bred in the province of Cuneo.
Their diet is natural and consists of hay, corn, bran, barley and soy.
In order to support the quality of PIEDMONTESE BOVINE MEAT we joined a supply chain for protection and traceability that links restaurant, butcher, slaughterhouse and breeder. Everybody works respecting the quality with the purpose of offering a trusted product, of excellent value.
Chicken quality is also guaranteed by the project "POLLO FELICE"; it is bred in the Province of Cuneo's countryside, in a non-captive environment and conforming with their personal needs.
MACELLERIA GAUTERO Via Roma 6, Dronero (CN); +39 (0)171-918015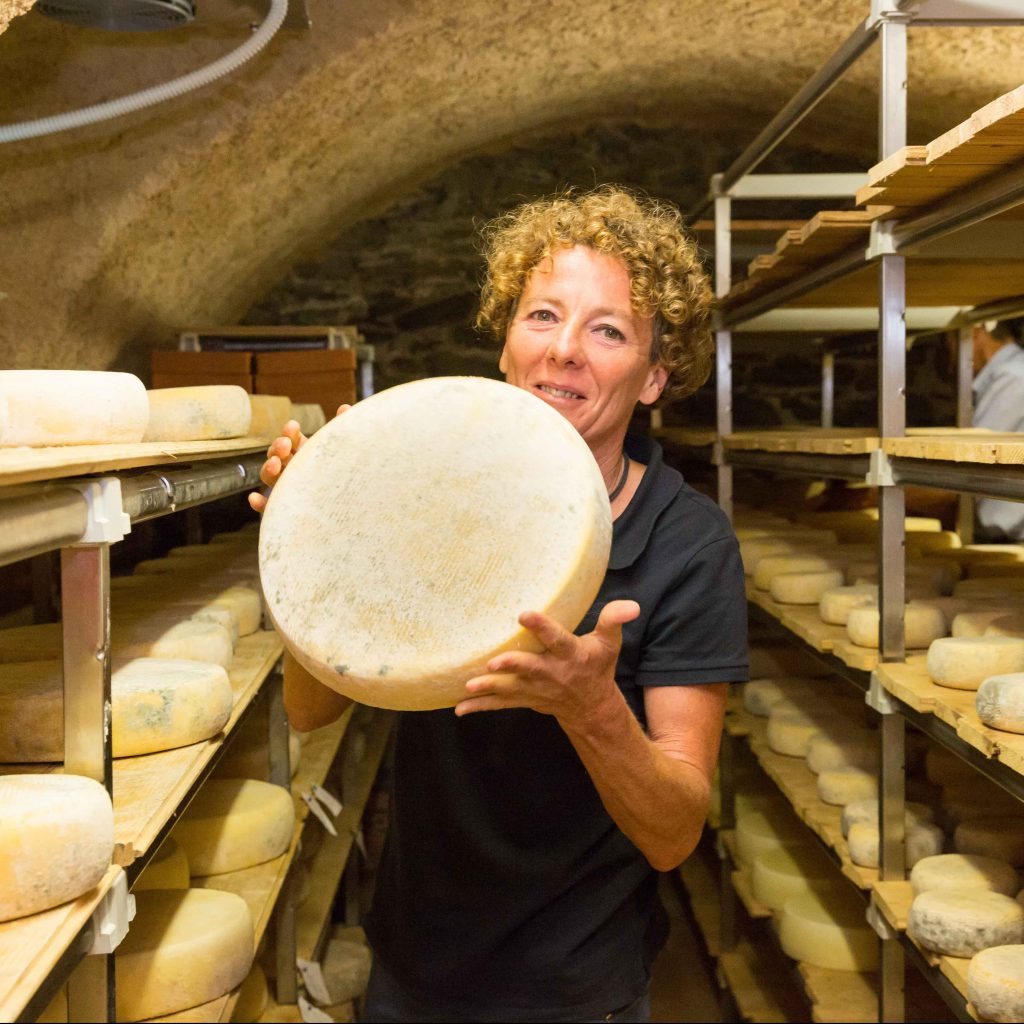 SILVIA
TOMA CHEESE 100% VALLE MAIRA
Silvia and Papi transform milk that comes from Valle Maira companies.
The summer diet of dairy cattle takes place exclusively in high altitude pastures of Valle Maira; the winter diet is hay-based.
In our dinners you will have the possibility to taste them pure in our Tagliere or in combinations with other dishes: in the peek pie, in the rice, as fonduta combined with Jerusalem artichoke, in the fresh sauce of spinach and ricotta…
Bring at home a little of Valle Maira! You can buy those cheese here!
CHEESE FACTORY "SARVANOT": Borgata Cucchiales 20, Stroppo (CN);
cell +39 380.528.8852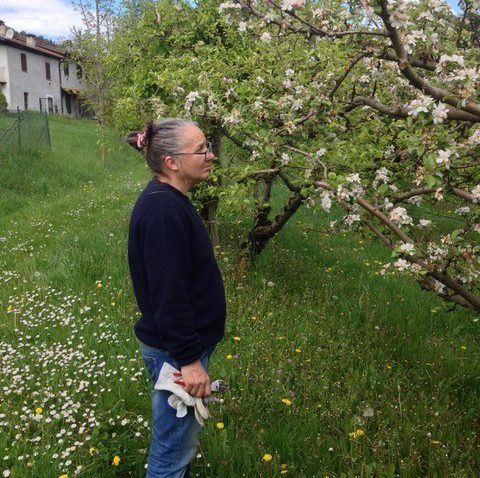 LIVIA
THE APPLE JUICE
In Tetti di Dronero Livia cultivates the land with respect. She doesn't use any chemical treatment and she pays attention to the maintenance of biodiversity and to the safeguard of autochthon species.
Apples are hand-picked from trees and then they are brought in her artisan laboratory "La Mosterei" where they are washed, minced and pressed.
Juice is mechanically filtered, pasteurised and bottled.
So, only apples, no addition of liquids, preservatives or colourants.
Livia offers another service to the territory: she makes her laboratory available to whoever would like to make juice with his own apples, maintaining the productions alive.
You can taste and buy Silvia's juice in our hotel.
LA MOSTEREI, Tetti di Dronero;  Livia : (+39) 329 215 11 35
www.lamosterei.com info@lamostere.com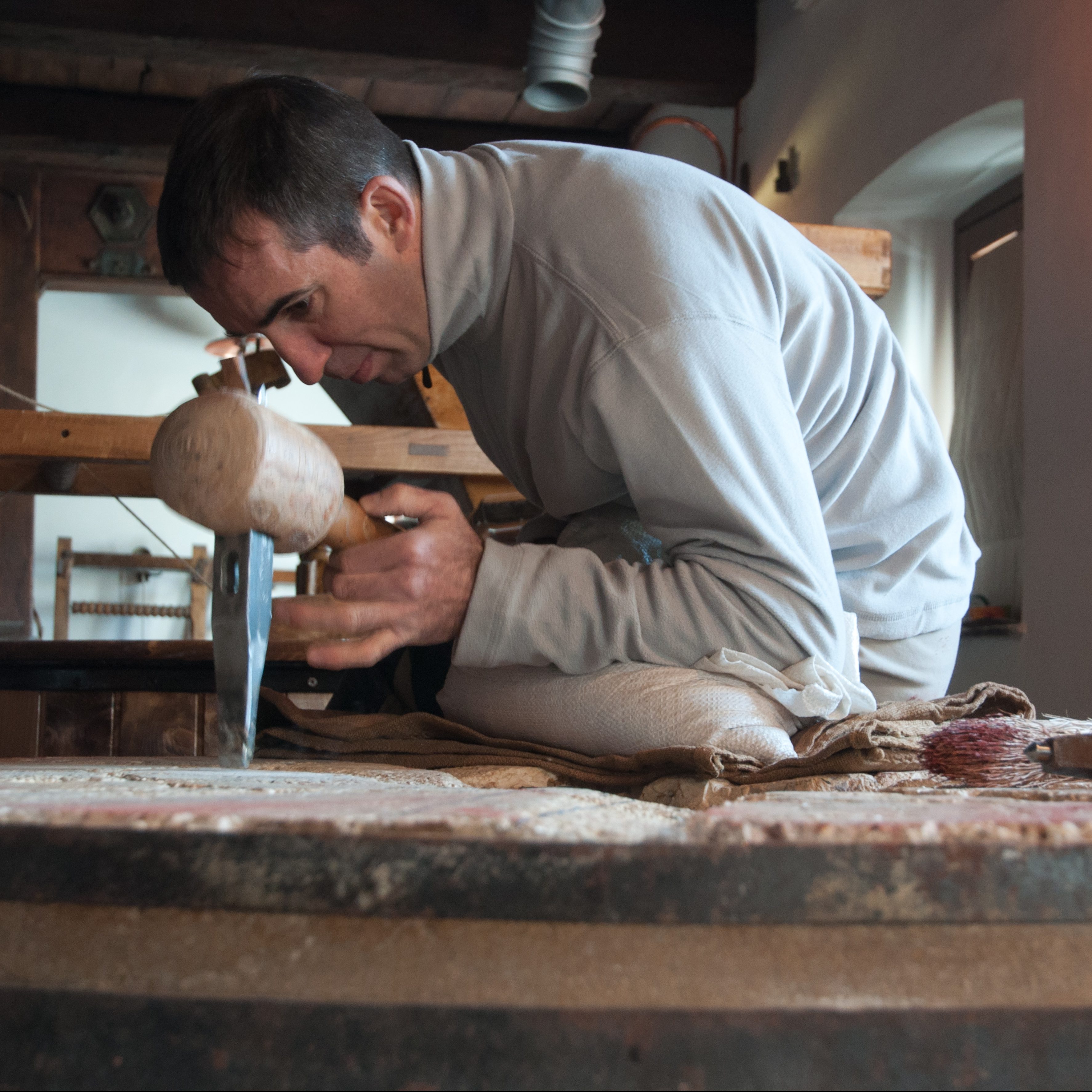 ANDREA, FABRIZIO E PAOLO
THE MILLSTONE
The Cavanna Bakery calls the agricultural culture back working on raw material:
wheat flour and corn flour "pignulet" combined with honey, milk and Piedmontese hazelnut.
The quality choice is evident in their restoration project of "Mulino della Riviera", that is still on function and that can be visited by reservation on Saturday morning.
In our hotel you will taste many of their products from breakfast to dinner: hazelnut and chocolate donuts, maize biscuits, raisin muesli, corn polenta "pignulet"….
TYou will also find all the products in our shop.
CAVANNA
Villar San Costanzo, 0171-902186
www.biscotticavanna.com, www.mulinodellariviera.com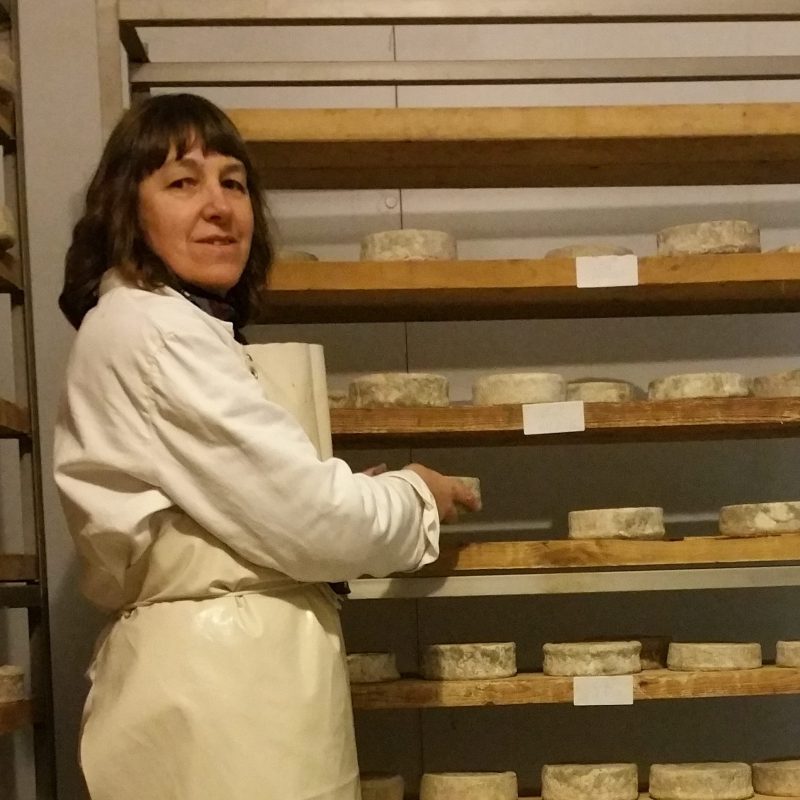 CASEIFICIO ELVESE
ELVA TOMA CHEESE
Elva, a must-see to whoever comes to visit the valley.
Up there, in the middle of nowhere, there is still a beating heart: the little cheese factory of Elva.
We use the Elva cheese in many ways: in the rice, combined with the peek pie or simply combined with a slice of home-made bread.
Book your souvenir, we will prepare for you a vacuum package to bring at home, so you can re-experience the flavours of Valle Maira.
CASEIFICIO ELVESE
Serre hamlet, Elva (Cuneo)
+39 (0)171 99 7976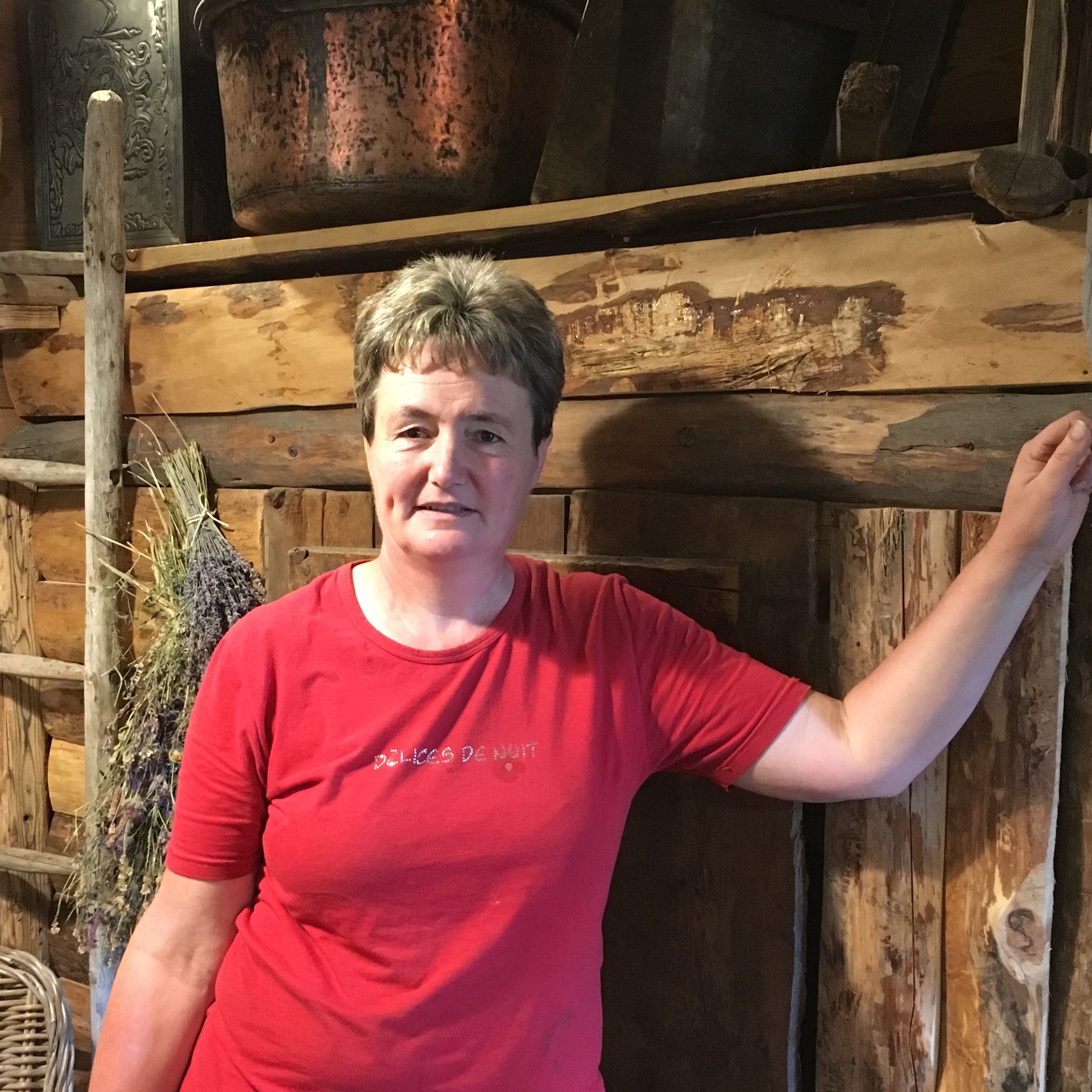 GIOVANNA
LOCAL TROUTS
A fish farm powered by spring water.
We cook them once a week, in the oven.
Simply good.
Whoever would like to bring those trouts at home, has the possibility to visit the fish farm,
in the middle of Borgata Ponte Maira.
GIOVANNA: 347-5273684
Le Marmotte Hotel Valle Maira Acceglio
Average rating:
0 reviews