GRANGE SERRI o "LA MADONNINA"
A trip for families too.
.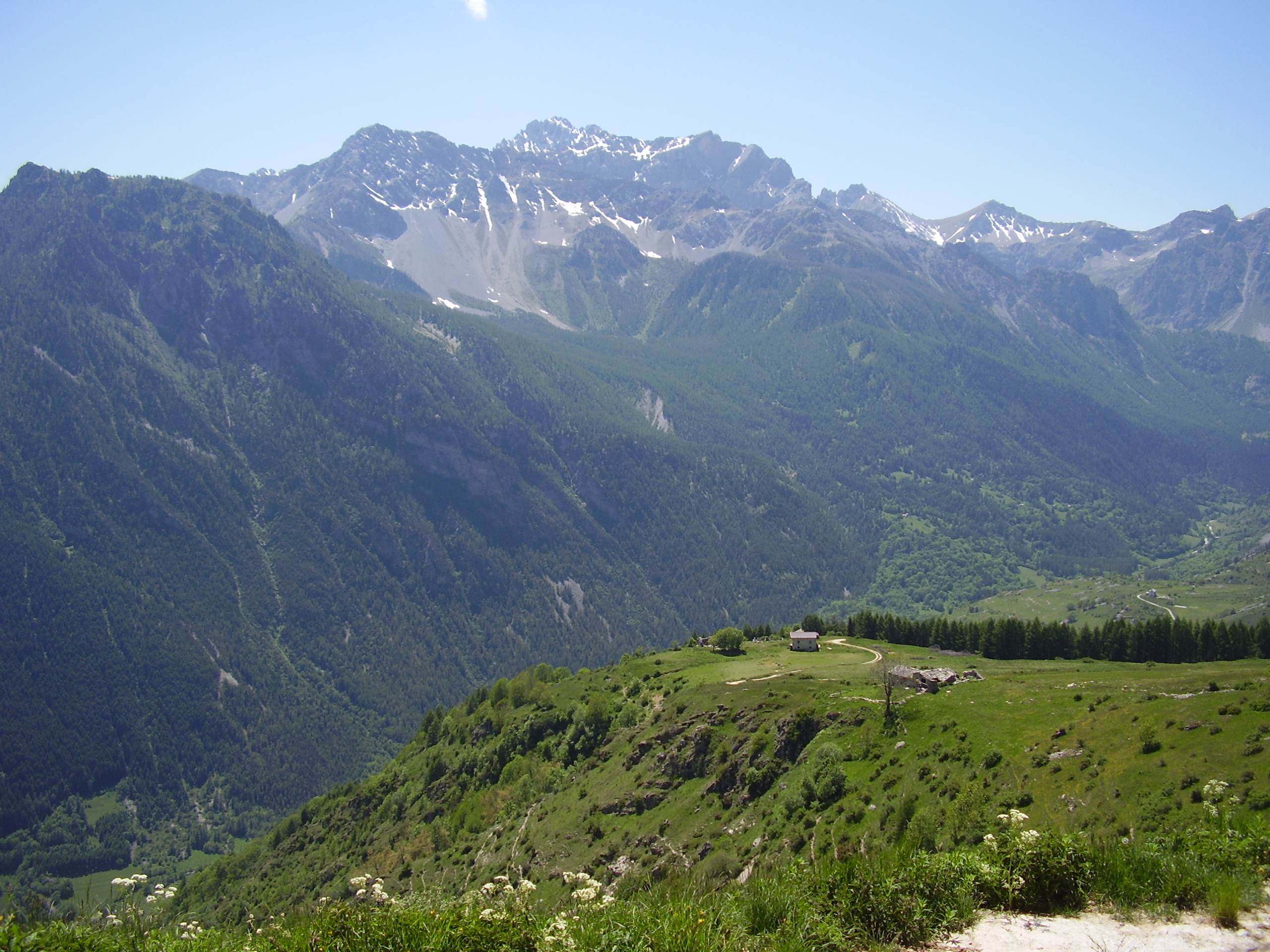 After leaving the car proceed, crossing the bridge.
From here follow the mule track that winds gently through pine forests and sunny pastures.
Once you reach the altitude you can enjoy a wonderful view of Acceglio.
From the pass, it is possible to lengthen the trail, proceeding on the mule track on the left to Grange Ponza.